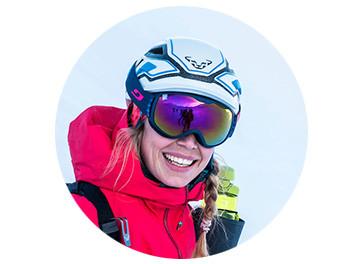 Sometimes you have to abandon your comfort zone, dare an adventure, be ready for something new. Let the surreal become reality and simply live your dream.
Christina Brennsteiner - Ski Touring Crete
Digital Marketing Manager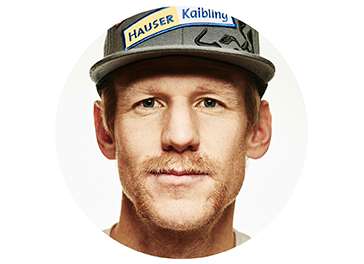 The DYNAFIT LIMIT.LESS outfit is the perfect combination of lightweight, durable fabrics and unlimited comfort for ultra runs.
Klaus Gösweiner – Ultraläufer
EXPLORE HIS STORY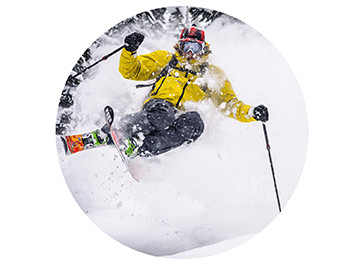 The motivation for creating the HOJI came from a skiers perspective - thinking about new ways to make our sport better. The result: a touring boot performing on another level.
Eric "Hoji" Hjorleifson
Pro Freeride Skier