#SPEEDUP INTO SUMMER
Discover the newest DYNAFIT collection from the brand made by athletes for athletes.
Activities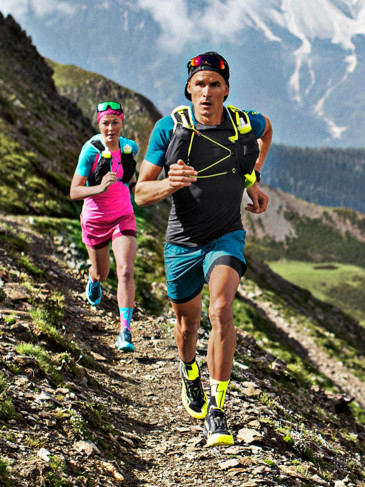 Trail Running
Running in the mountains. Products made for steep and short verticals up to ultra-marathons.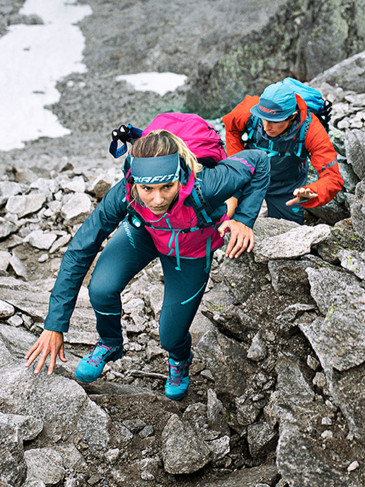 Mountaineering
Mountaineering in alpine terrain. Products offer 100% performance and reliability in any weather.
Race
Racing is in our DNA – DYNAFIT is born from competition-ski mountaineering to gain victories.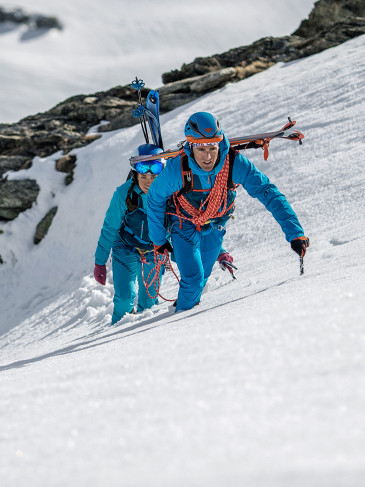 Speed
Fast ski touring in high-alpine terrain. Products are inspired by ski touring racing.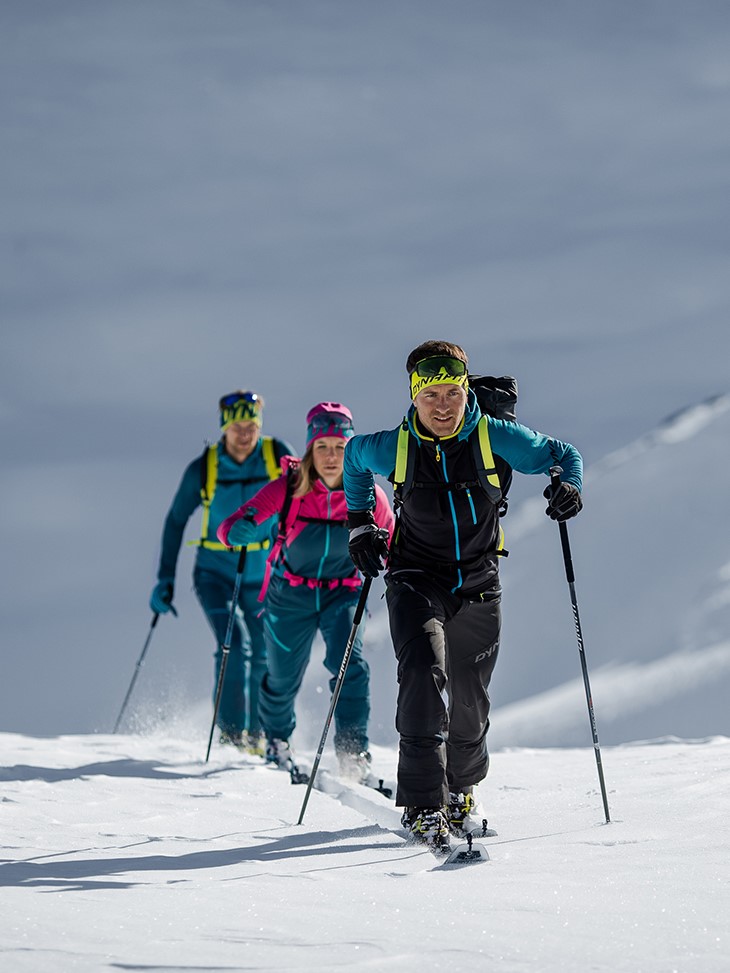 Tour
Classic Ski Touring for one or multi-day adventures. Our gear meets all safety standards!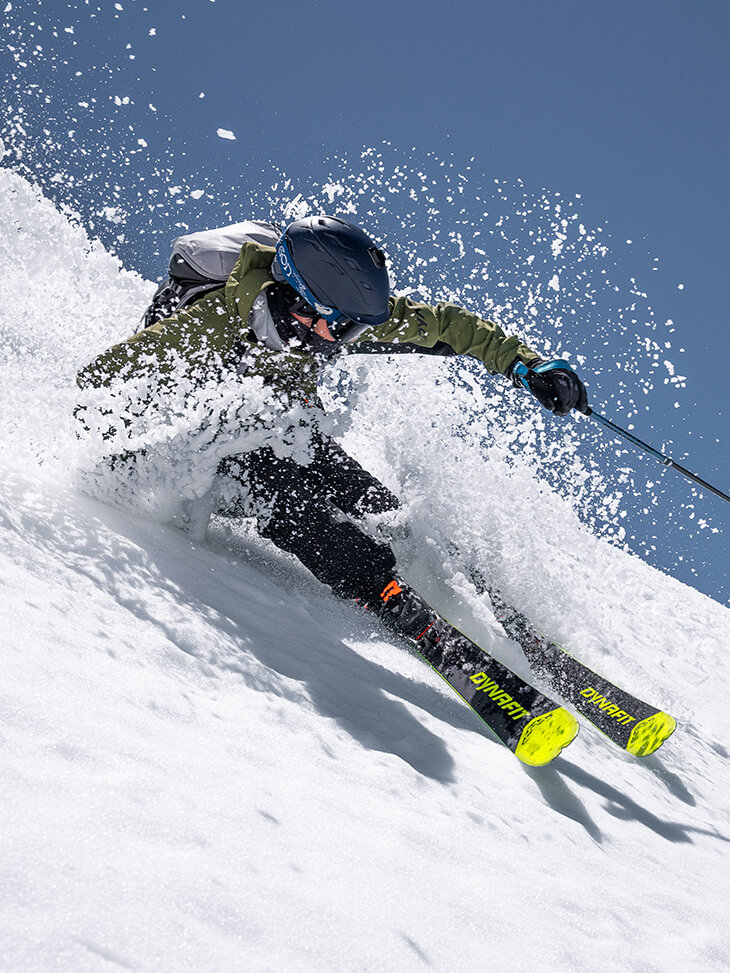 Free
Freeride inspired ski touring. Producs made to earn your turns on deep powder days.
Eli Anne Dvergsdal
DYNAFIT athlete and ultrarunner
"When I'm trail running, there is only me and the outdoors, and it reveals a new side of itself with every step. The challenge on alpine terrain is in part extreme and also unpredictable – so you need gear that not only holds up in all conditions but also is totally 100% reliable in any weather and on any terrain. Because in races or intense workouts I need to be able to concentrate fully on myself and my goals."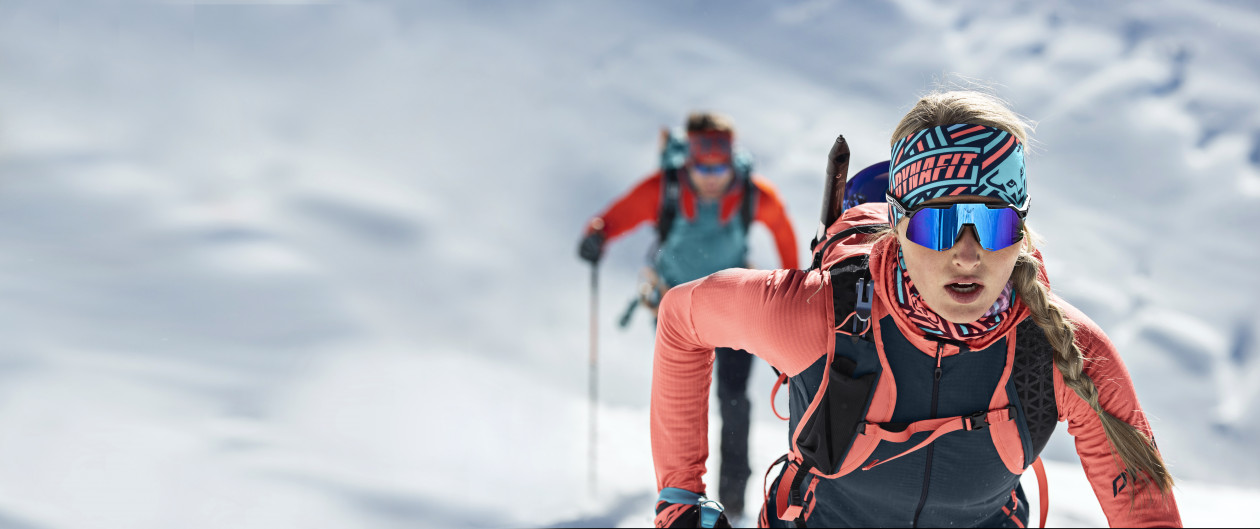 DNA - YOUR RACE OUTFIT
Fast, aggressive and fearless - the collection has been trimmed down to be as lightweight as possible to give you total performance. The DNA Collection - you can't go any faster than this!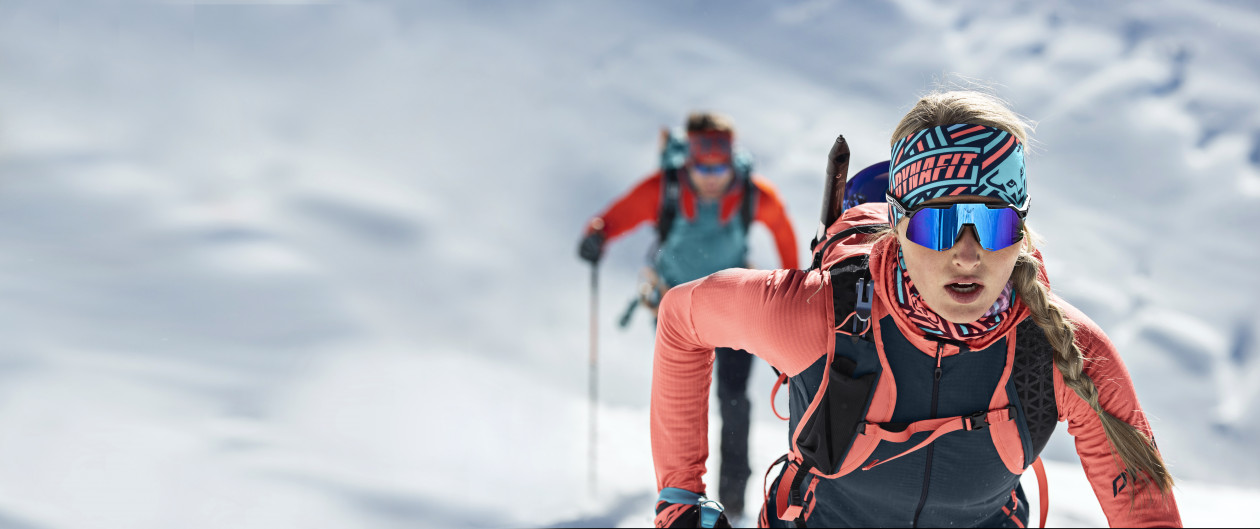 ATHLETE VISION - DYNAFIT EYEWEAR

55% produced in the Alps
We are at home in the Alps. We can proudly say that the majority of our products are produced here.