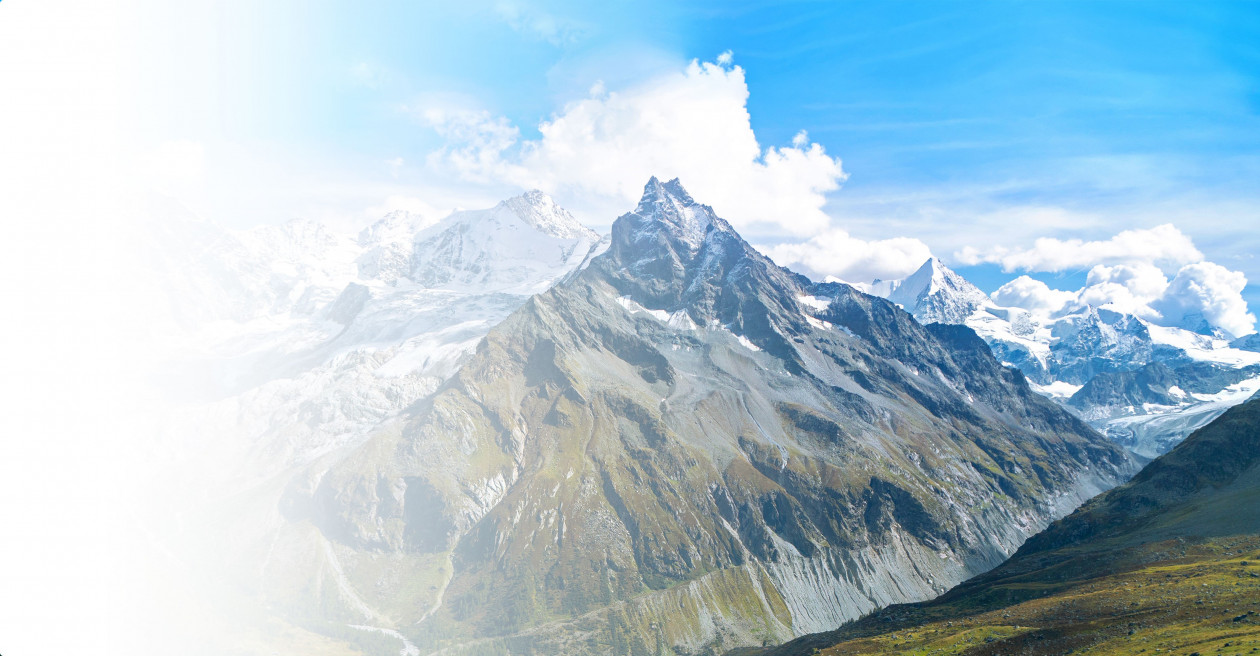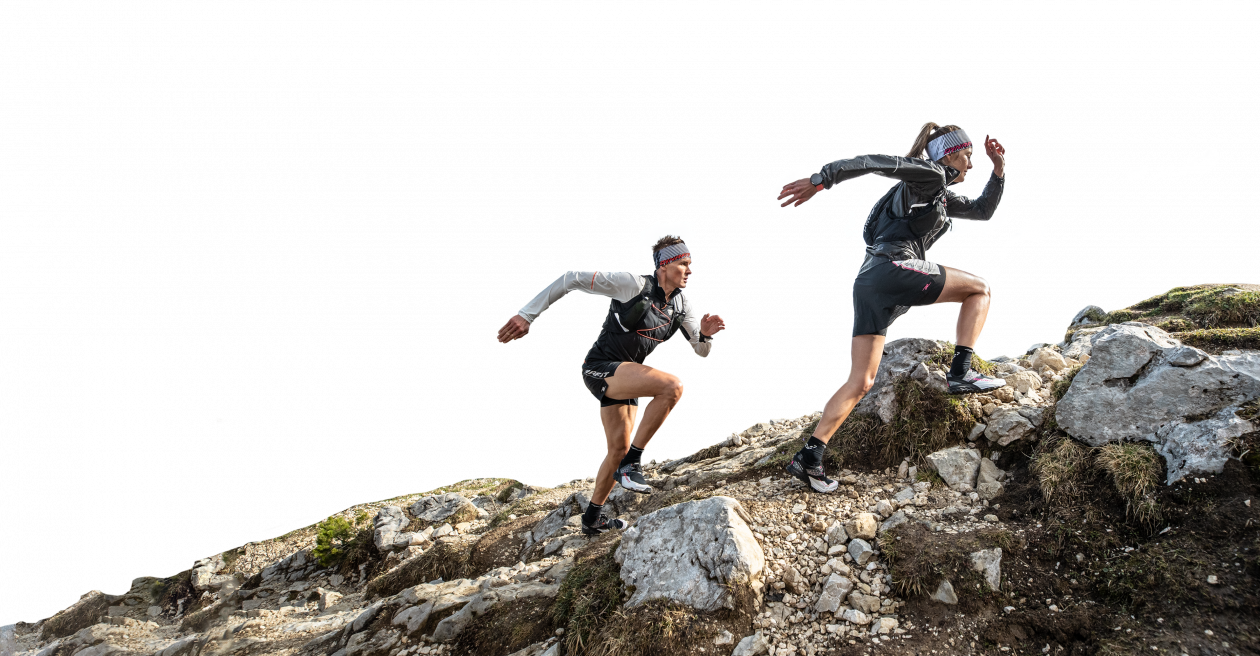 #SPEEDUP INTO SUMMER
The brand made by athletes for athletes. We promise that you never felt faster in the mountains.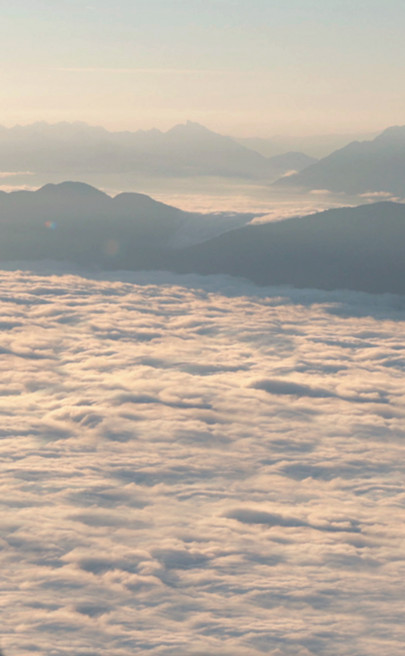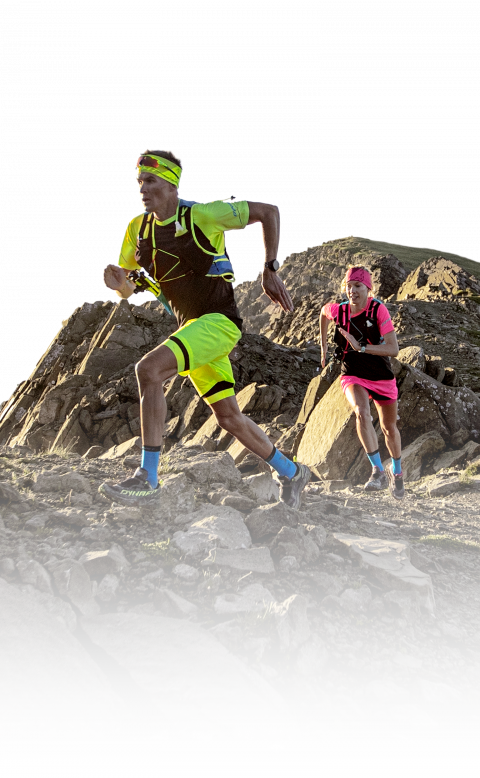 Activities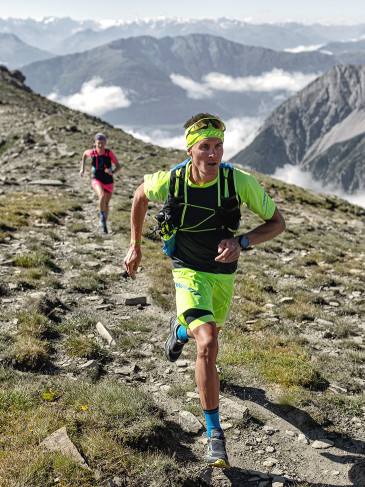 Trail Running
Running in the mountains. Products made for steep and short verticals up to ultra-marathons.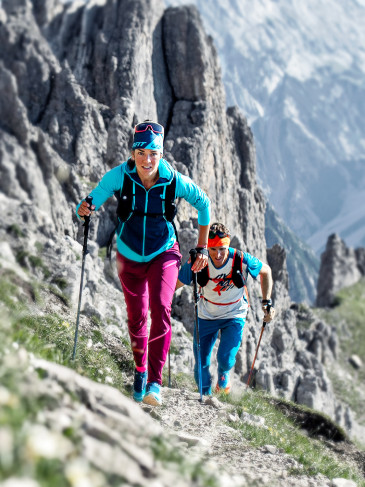 Mountaineering
Mountaineering in alpine terrain. Products offer 100% performance and reliability in any weather.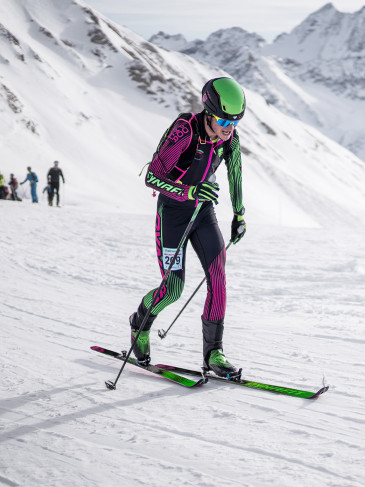 Race
Racing is in our DNA – DYNAFIT is born from competition-ski mountaineering to gain victories.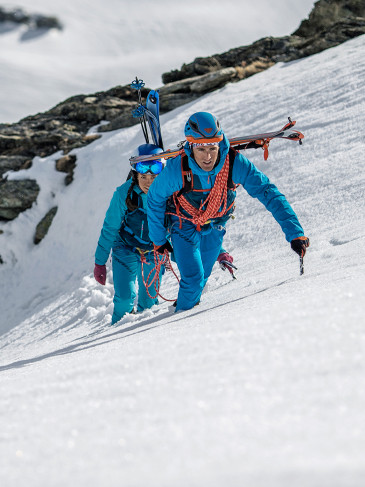 Speed
Fast ski touring in high-alpine terrain. Products are inspired by ski touring racing.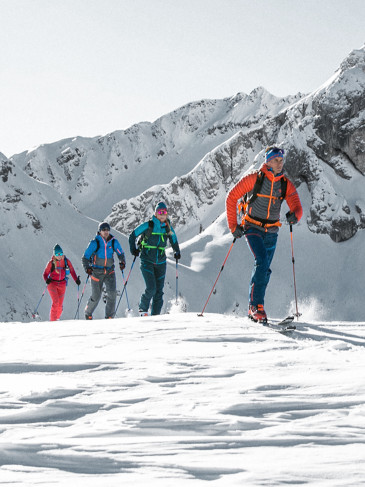 Tour
Classic Ski Touring for one or multi-day adventures. Our gear meets all safety standards!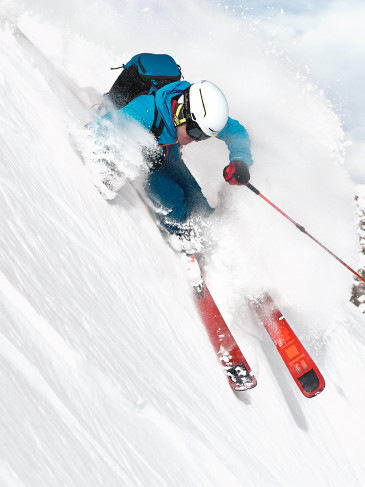 Free
Freeride inspired ski touring. Producs made to earn your turns on deep powder days.
Hannes Namberger
DYNAFIT athlete and professional ultra-runner
Is trail running also your greatest passion? I'm really into the ultra-long distances beyond 100 kilometers. Here I can become one with the trail for hours. To be able to enjoy an ultra-marathon, everything has to be perfect: Preparation, form of the day and the right equipment. Regarding gear, I can highly recommend the new DNA Race collection. Made for trail running, it is equally suitable for short training sessions as well as ultra-competitions.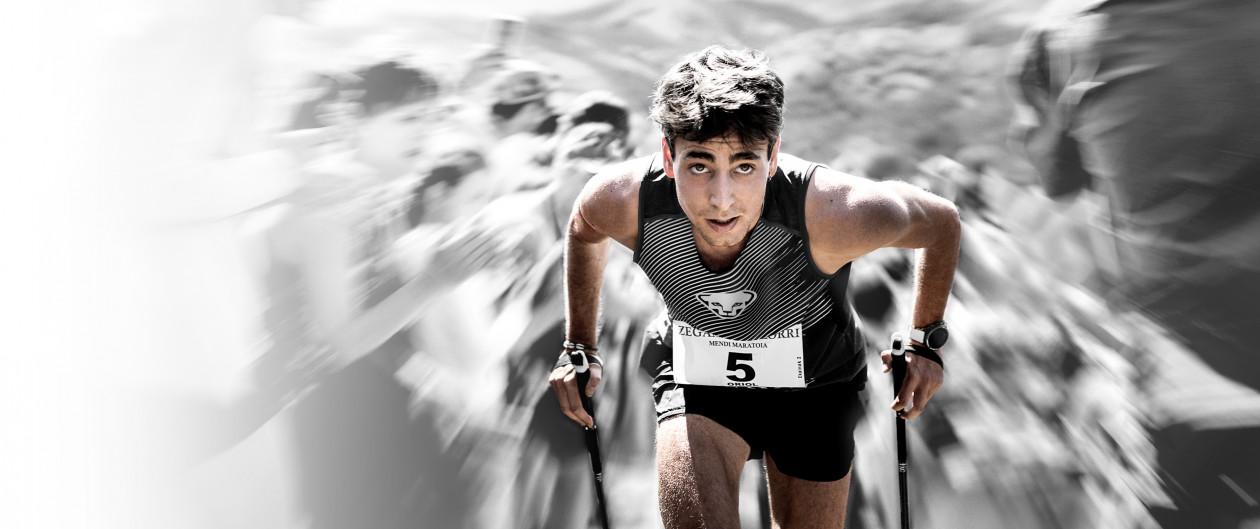 DNA - YOUR RACE OUTFIT
Fast, aggressive and fearless - the collection has been trimmed down to be as lightweight as possible to give you total performance. The DNA Collection - you can't go any faster than this!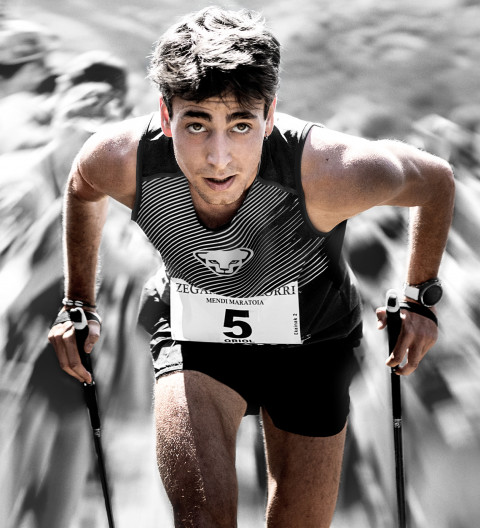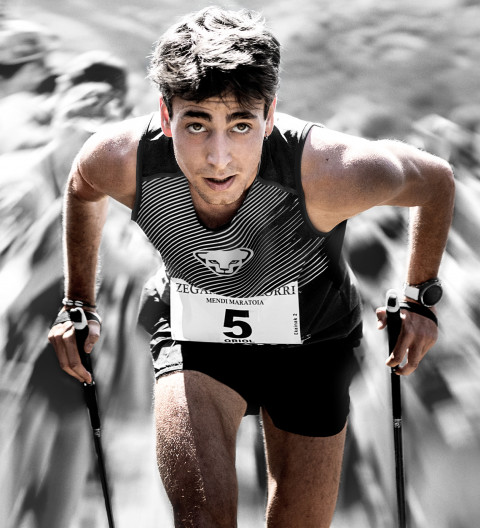 55% produced in the Alps
We are at home in the Alps. We can proudly say that the majority of our products are produced here.