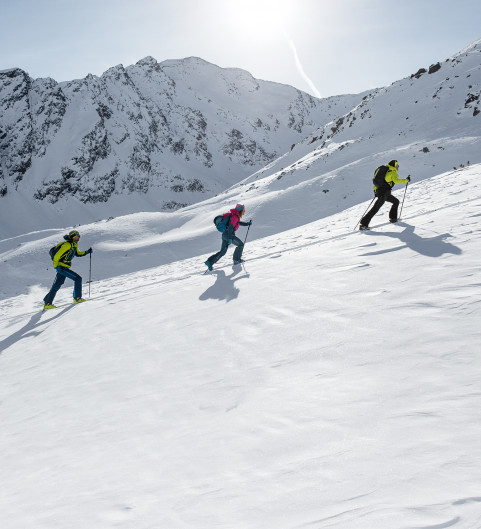 Ready to uplift?
When was the last time you reached new heights? We created a collection which enables & empowers you to go beyond what you've ever experienced. We got you covered. Are you ready?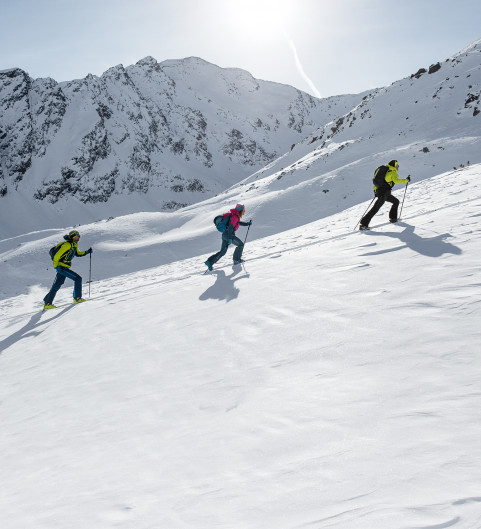 Ready to uplift?
Reach the next level and discover your true power. We got you covered.
Activities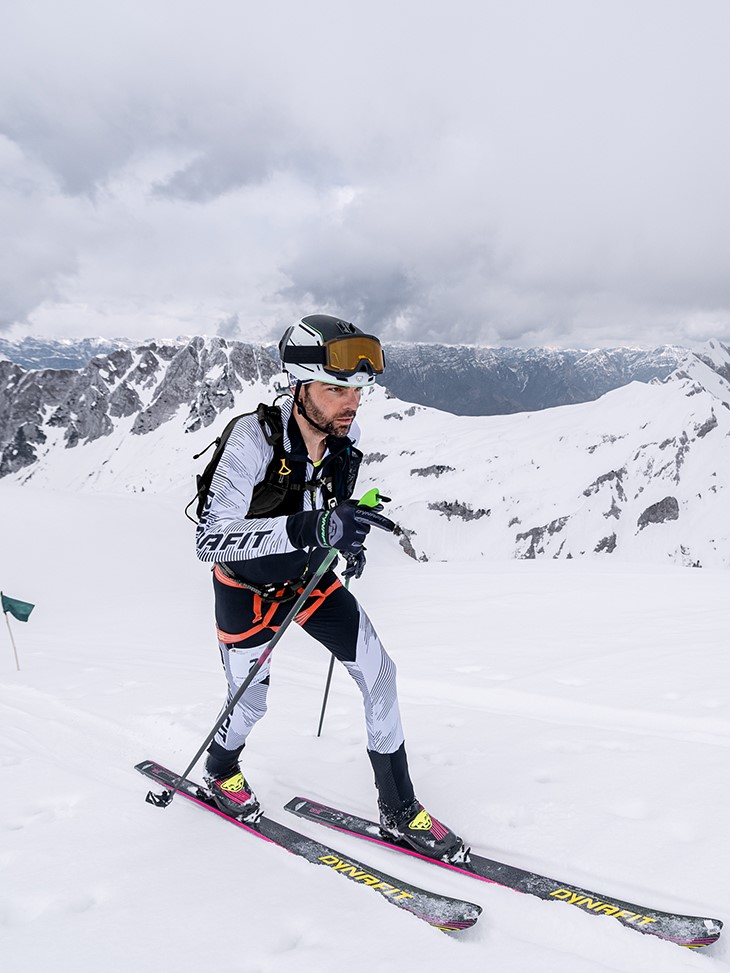 Race
Racing is in our DNA – DYNAFIT is born from competition-ski mountaineering to gain victories.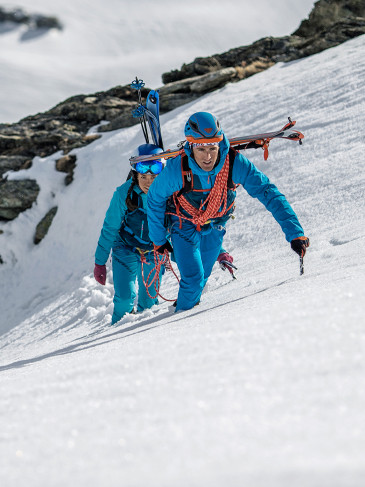 Speed
Fast ski touring in high-alpine terrain. Products are inspired by ski touring racing.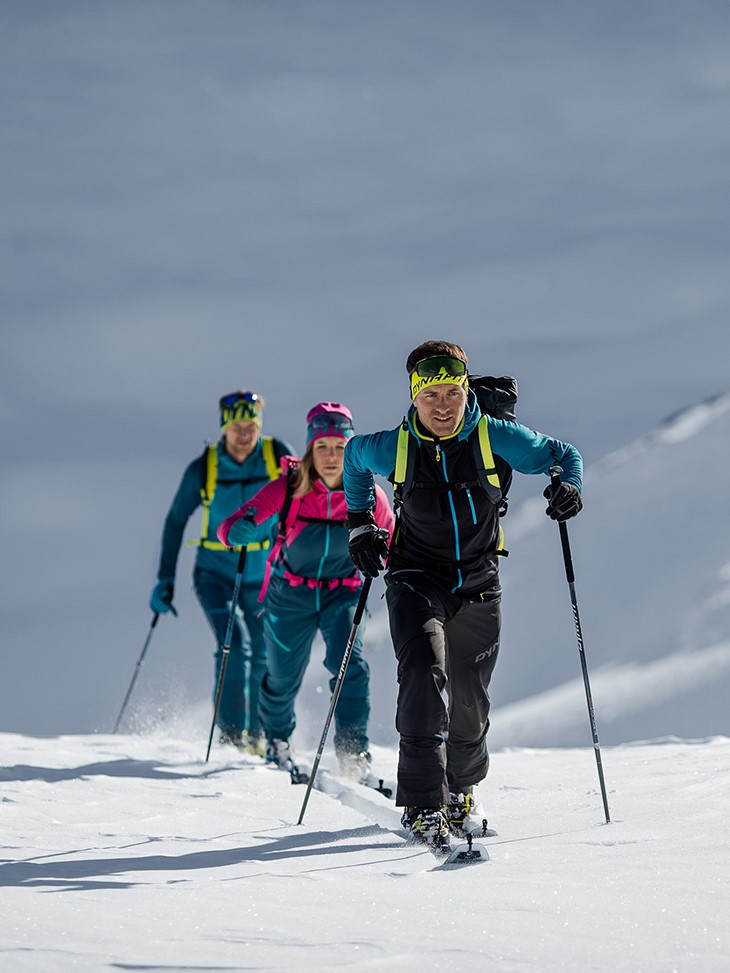 Tour
Classic Ski Touring for one or multi-day adventures. Our gear meets all safety standards!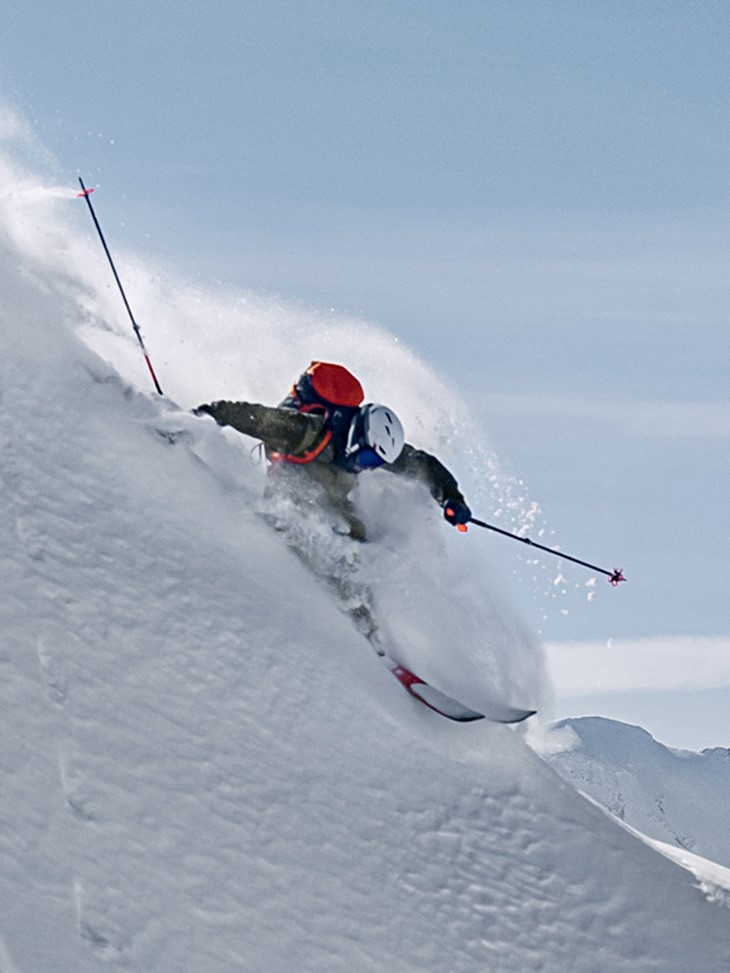 Free
Freeride inspired ski touring. Producs made to earn your turns on deep powder days.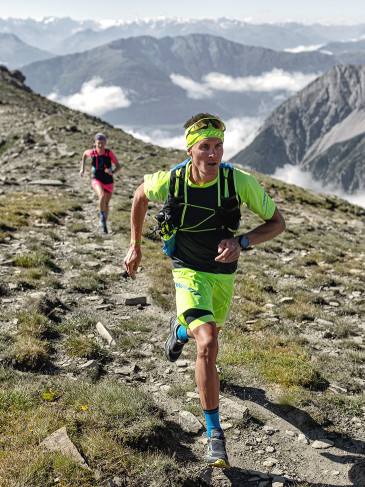 Trail Running
Running in the mountains. Products made for steep and short verticals up to ultra-marathons.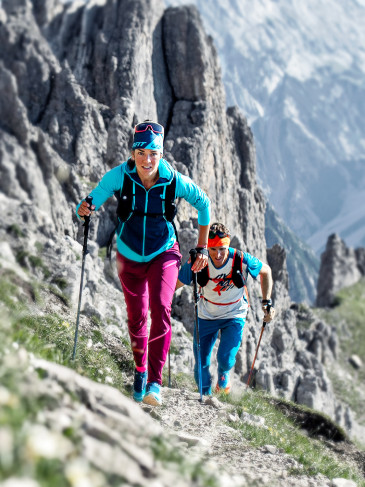 Mountaineering
Mountaineering in alpine terrain. Products offer 100% performance and reliability in any weather.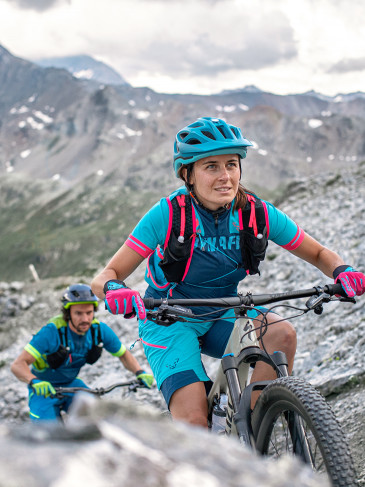 Bike
Bike collection which fullfill all day needs. Ride collection offers best fit & comfort while riding.
Constantin Pade
DYNAFIT Squad
"Being equipped with the ideal gear allows me to go beyond my limits. Weather it is during challenging races like Pierra Menta and the UTMB - or creating personal memories by exploring the Manaslu in Nepal or breathtaking Ecuadorian volcanos. Not having to worry about my gear, because it always performs, gives me the focus to challenge myself, set new goals and level up."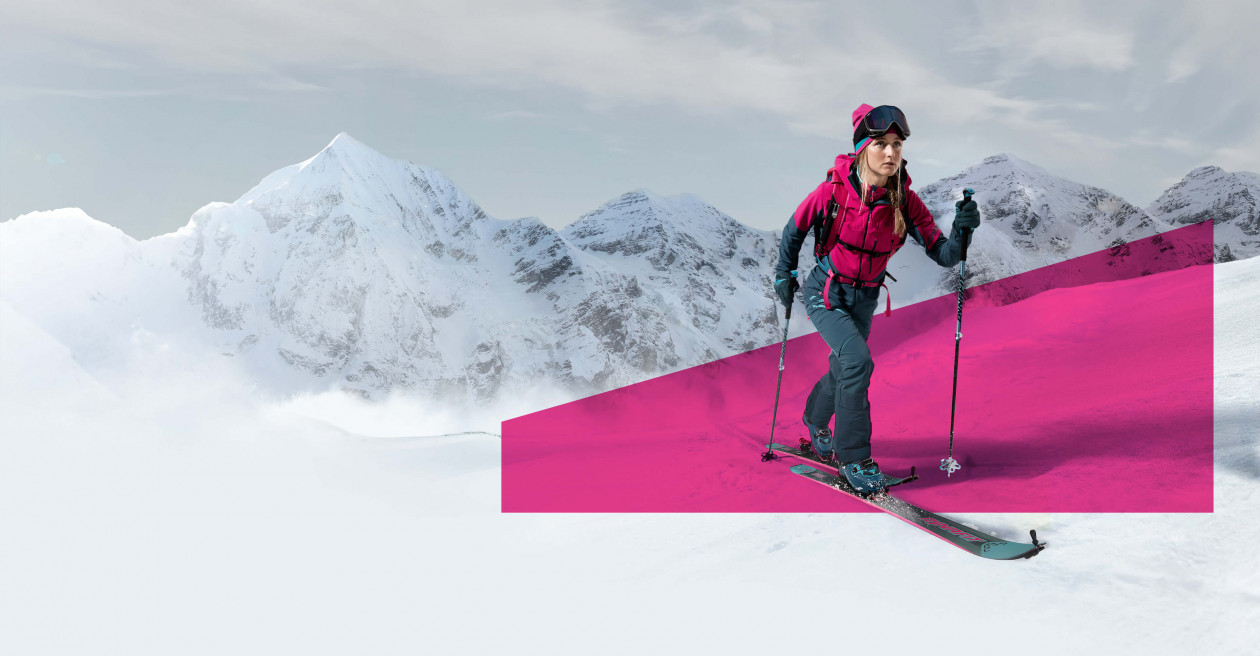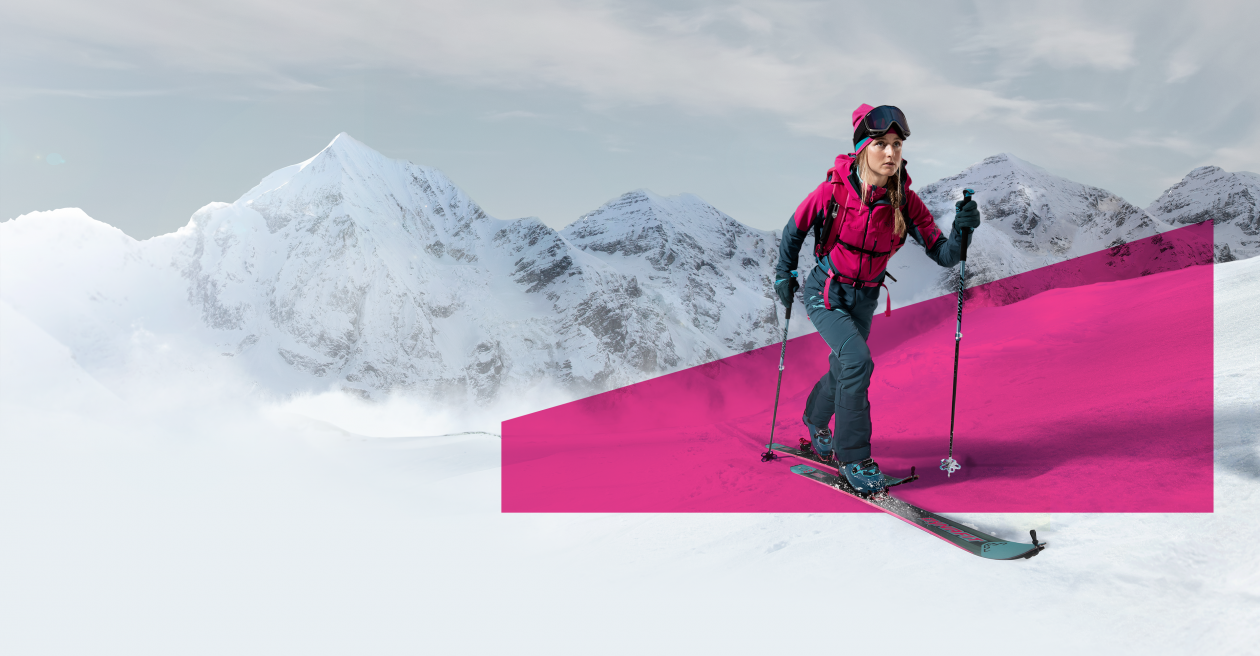 RADICAL COLLECTION
Every day is perfect weather when you have the right gear. Discover the brand new DYNAFIT Fall Collection for mountain athletes.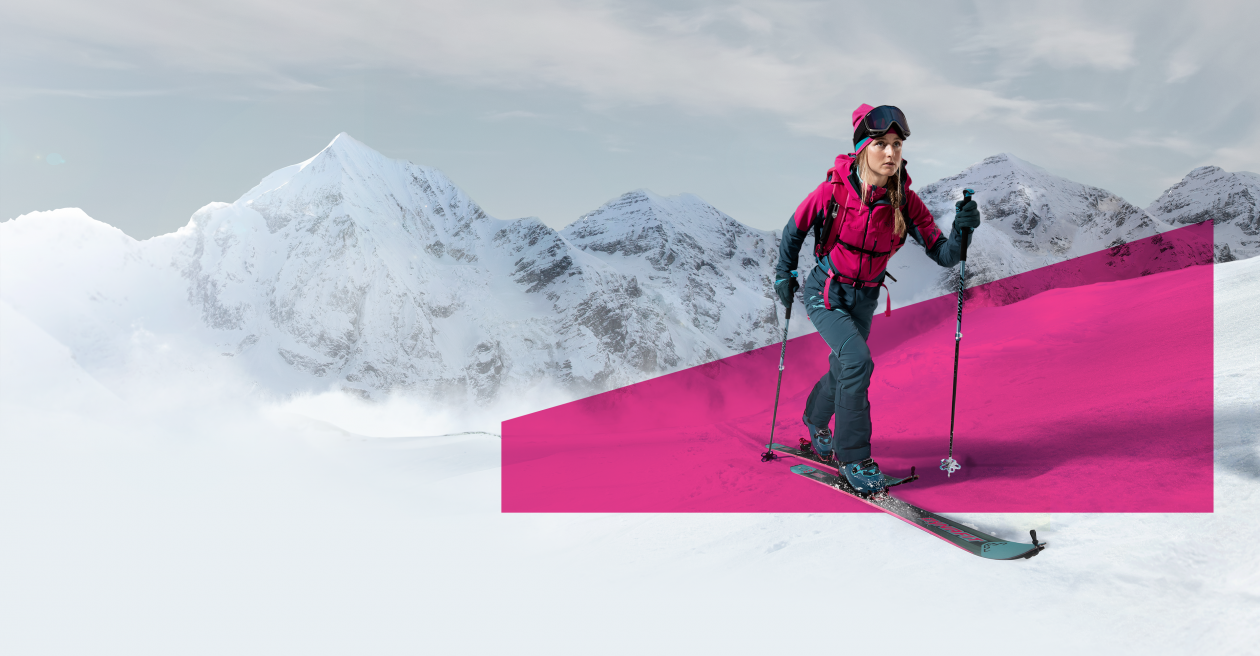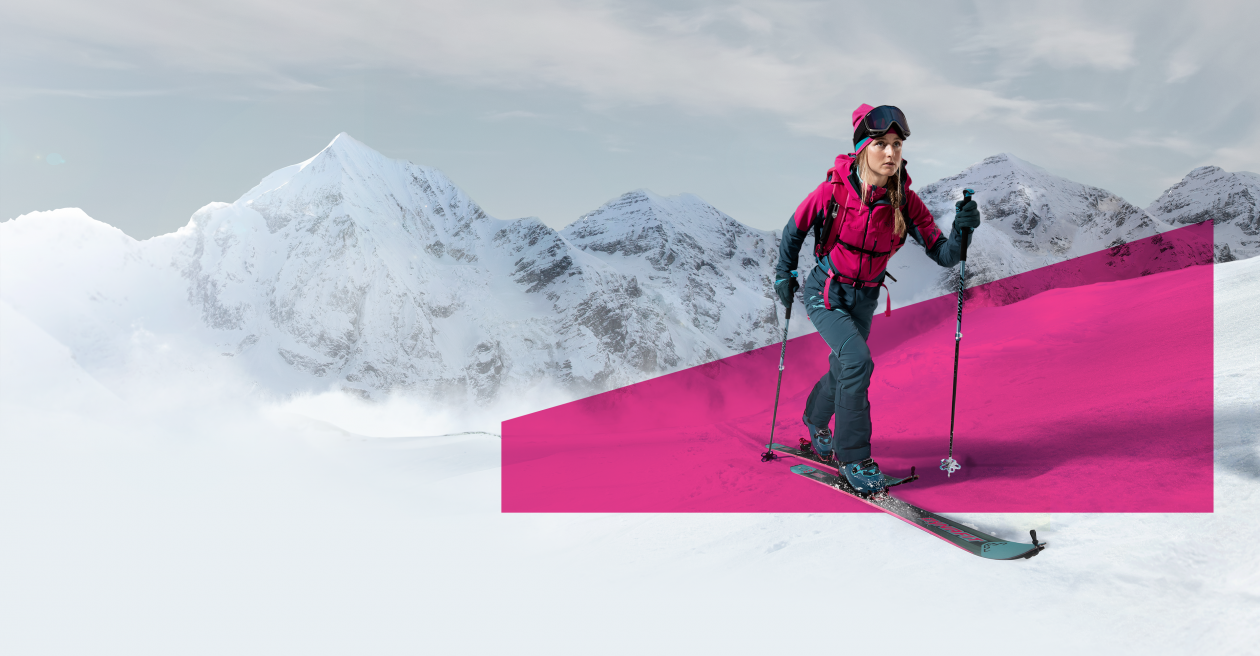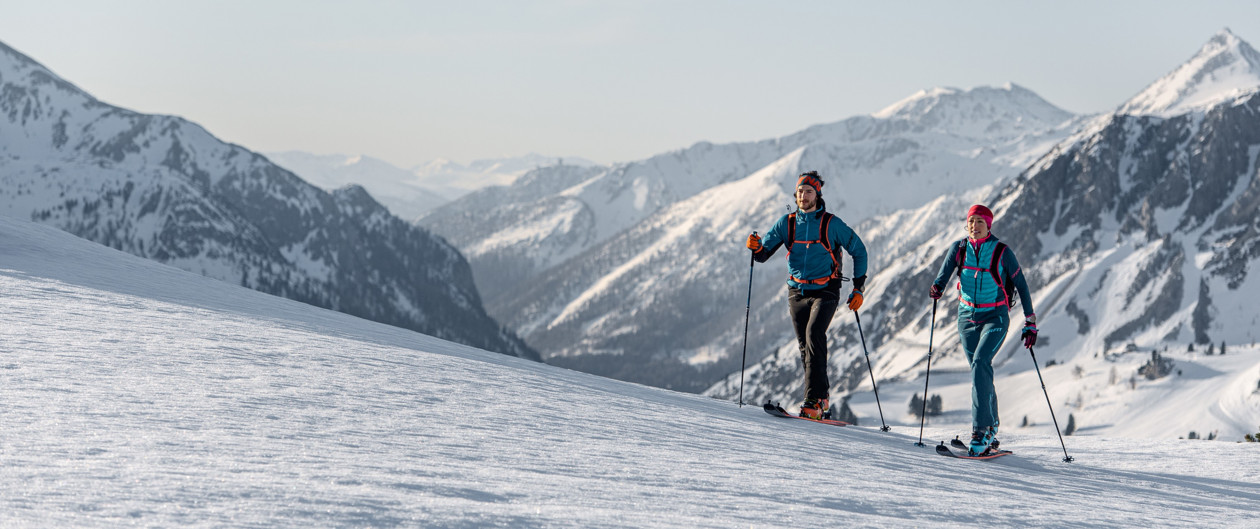 Your easy entry into ski touring
Ski touring on slopes is easy, safe and doable for anyone who can ski. We have summarized all the information for you.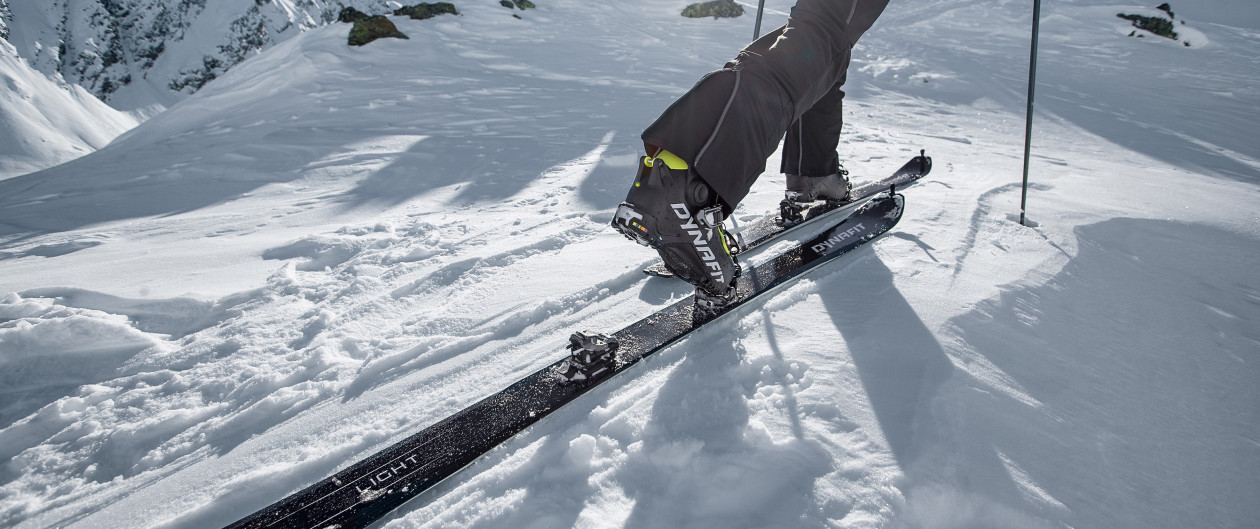 55% produced in the Alps
We are at home in the Alps. We can proudly say that the majority of our products are produced here.