Blacklight Pro Ski
Race-oriented high-end Speed ski for professional ski mountaineers.
$849.95
|

Nimbus white carbon black
Shipment & Return
Free delivery within 2-4 business days as of an order value over $200.00.
Extended return period of 30 days.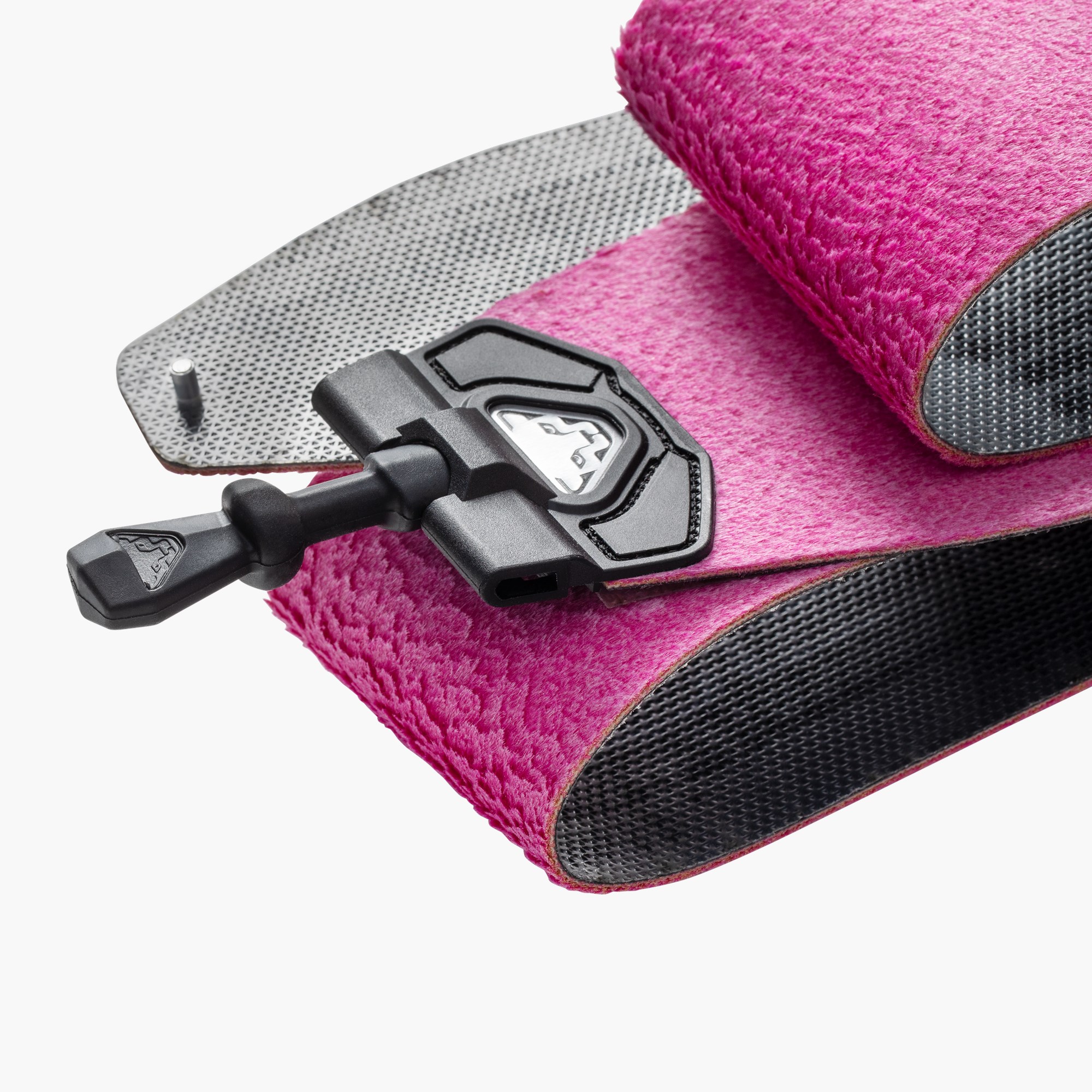 Pin Skin Race Blacklight Pro
$229.95
$229.95 | Pin Skin Race Blacklight Pro
Ski touring skin with new Pin-Skin technology.
Appropriate touring boots
HOJI PRO TOUR W
Speed up - kick down: the most innovative ski touring boot combines high-class materials with the strongest level of downhill performance and the...