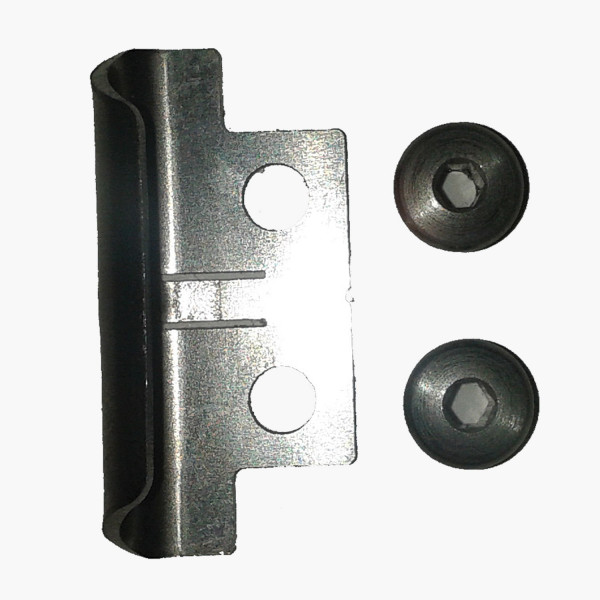 Low Tech Race & TLT Superlite 2.0/175 Ski Touring Binding - ski crampon leash
Spare part: Low Tech Race & TLT Superlite 2.0/175 Ski Touring Binding - ski crampon leash. Mounting must be done by an authorized professional.
Ready to ship today,
Delivery time appr. 1-3 workdays
Ski crampon leash for the Low Tech Race and TLT Superlight 2.0 Ski Touring Bindings. Since adjustments are not only dependent on the type of binding and boot, but also significantly on the type of skier, these are only to be carried out by an authorized professional who can test adjustments with the aid of an appropriate measurement device. Mounting and adjustments done by unauthorized personnel are at the risk of the user and may lead to termination of the warranty. Changes in adjustments that were recommended by authorized personnel may result in a risk of injury. Please avoid any unauthorized changes in order to maintain the safety features of your ski binding. Any necessary changes are only to be performed by authorized specialty dealers. An improper adjustment, change or repair can increase the risk of injury. It is particularly important to note this type of binding is a special model developed specifically and exclusively for use by professionals in extreme sports. The product does not feature a TÜV certification and thus does not include the pertinent, non-compulsory standards or conform to safety regulations for general use. This product is designed for racing use and has been developed and manufactured based on current technology standards. Since this product is based on a specific demand for use by competitive athletes, we must require the following informed consent to avoid unintended personal injury and potential claims of liability: I hereby agree to hold the company Salewa Vertriebs GmbH harmless and release it from liability from any and all possible damages that may occur in the use of the Dynafit "DNA, P49, LTR, TLT Superlite, Expedition, TLT Speed/Speedfit" bindings. The release of liability applies to any and all legal claims unless contrary to any mandatory regulations. Furthermore, I confirm the product described is exclusively for my personal use in professional competitions or training, and it will not be used by or passed on to Third Parties. I understand that there is an inherent risk of injury associated with the sport of ski mountaineering / touring / skiing / racing.