#SPEEDUP INTO WINTER
Always a step ahead – be it a race against the clock, an alpine challenge, or the hunt for untouched powder. We get you ready to go!
Activities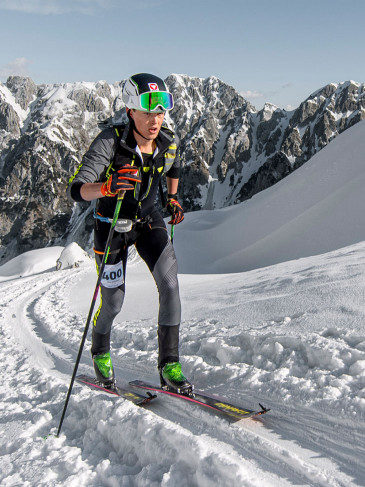 Race
Racing is in our DNA – DYNAFIT is born from competition-ski mountaineering to gain victories.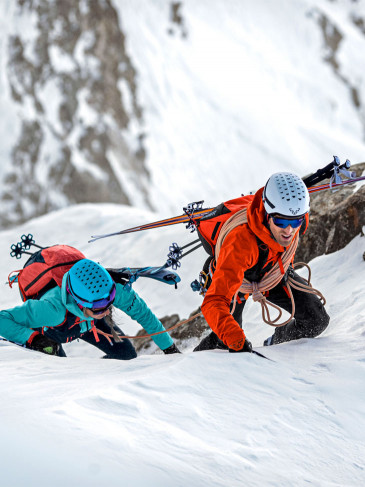 Speed
Fast ski touring in high-alpine terrain. Products are inspired by ski touring racing.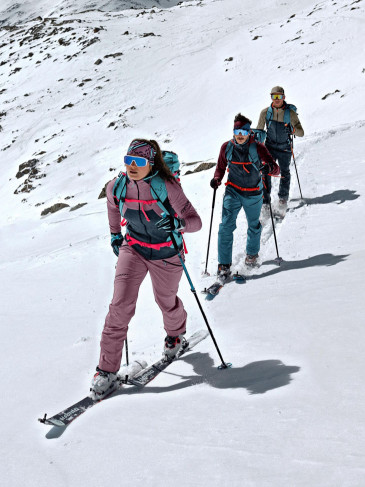 Tour
Classic Ski Touring for one or multi-day adventures. Our gear meets all safety standards!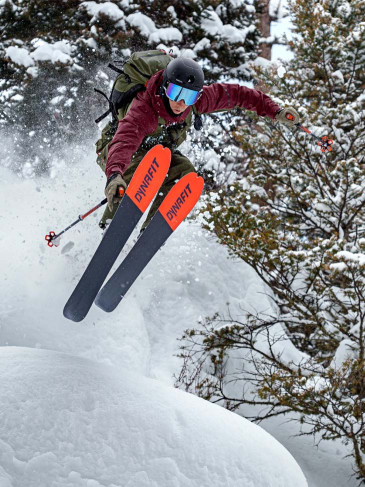 Free
Freeride inspired ski touring. Producs made to earn your turns on deep powder days.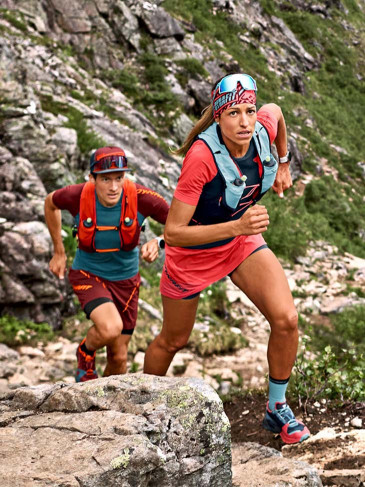 Trail Running
Running in the mountains. Products made for steep and short verticals up to ultra-marathons.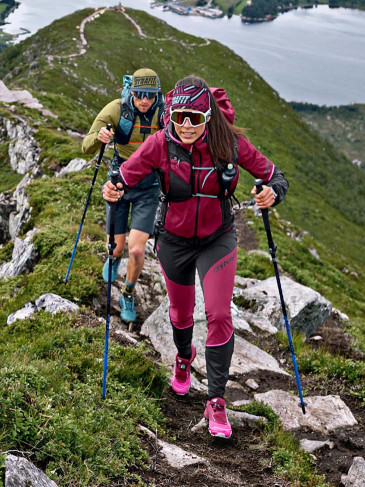 Mountaineering
Mountaineering in alpine terrain. Products offer 100% performance and reliability in any weather.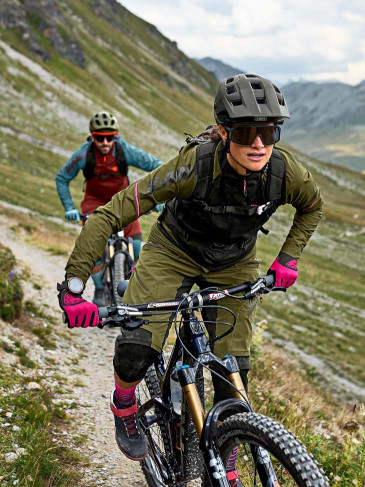 Bike
Bike collection which fullfill all day needs. Ride collection offers best fit & comfort while riding.
Leah Lange
DYNAFIT athlete and ski mountaineer
"Of course, I want to be the first at the summit. Ultimately, I want to make first tracks down an untouched slope of fresh powder. Be it on diverse terrain, steep north faces, or in narrow couloirs, on a ski tour the descent is my focus. Meaning when it comes to downhill performance, for me there is no compromising. My gear must be totally reliable and safe. At the same time, I want to carry as little weight as possible to save my energy on the climb. Sound impossible? The Tigard System proves just the opposite!"
TIGARD Collection
The hunt for powder is now on! Get the Tigard System for strong downhill performance and easy climbs. First up – first down.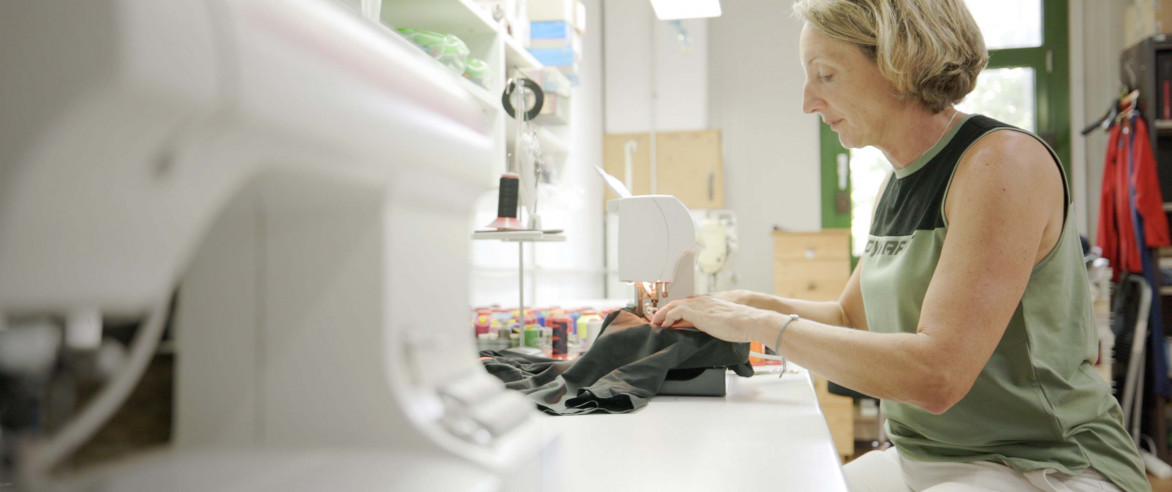 LIFETIME GUARANTEE
Our quality and sustainability promise to you: 10-year guarantee on select products including repair services!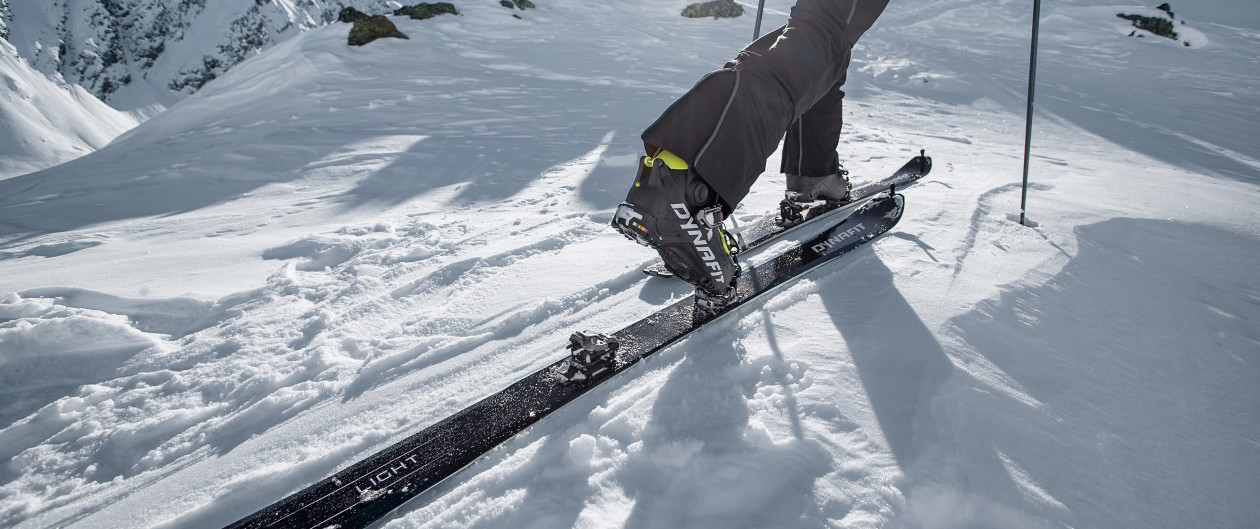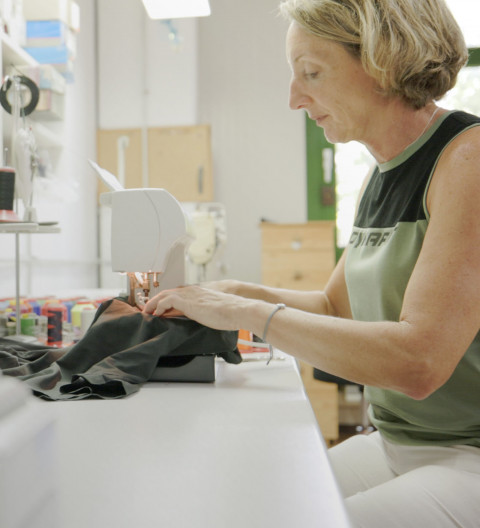 55% produced in the Alps
We are at home in the Alps. We can proudly say that the majority of our products are produced here.