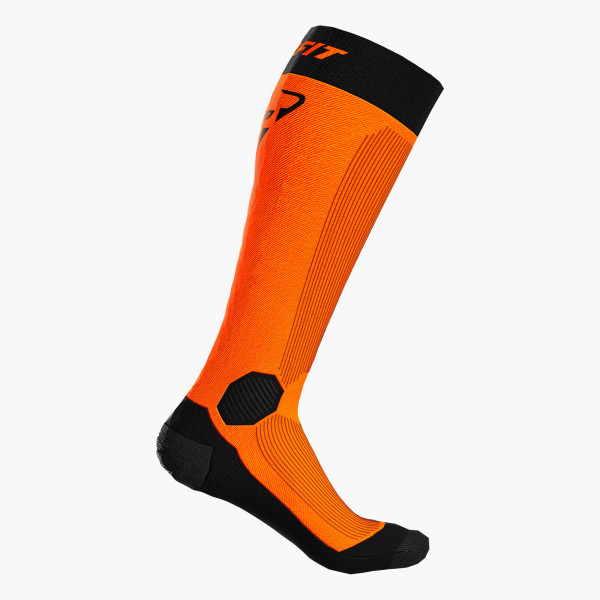 Tour Warm Merino Socks
Light and warm Ski Touring sock made with Merino wool blend.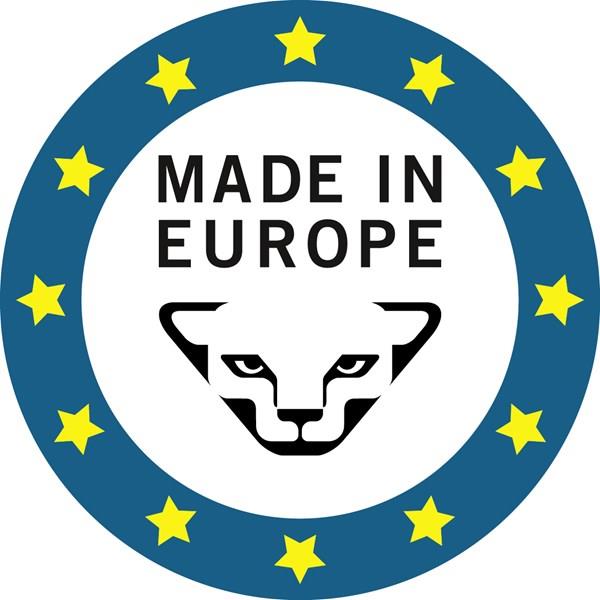 Made in Europe
The Tour Warm Merino Socks offer ski touring enthusiasts great comfort on extended tours. A merino blend has excellent insulating properties, ensuring just right warmth while also wicking away moisture from feet quickly. The odor-resistant properties of merino wool keep the socks fresh longer. A medium amount of cushioning at the toes and ankle area make for the perfect balance between protection, comfort and power transfer to the boots.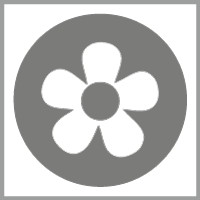 Anti Odor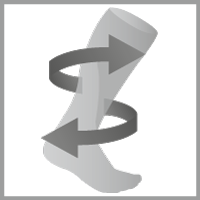 Compression Fit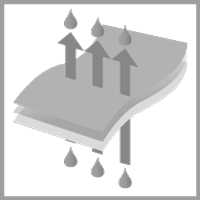 Wicking
Composition
Elastane 2 %, Merino wool 33 %, Polyamide 65 %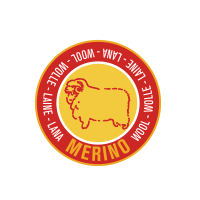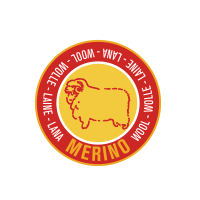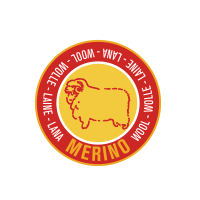 CSR
Made in Europe