RC Unisex Racing Suit
One piece Racing Suit made completely in seamless construction, featuring a muscle support structured fabric, made with a mix of Dryarn Polypropilene and Innergy Nylon.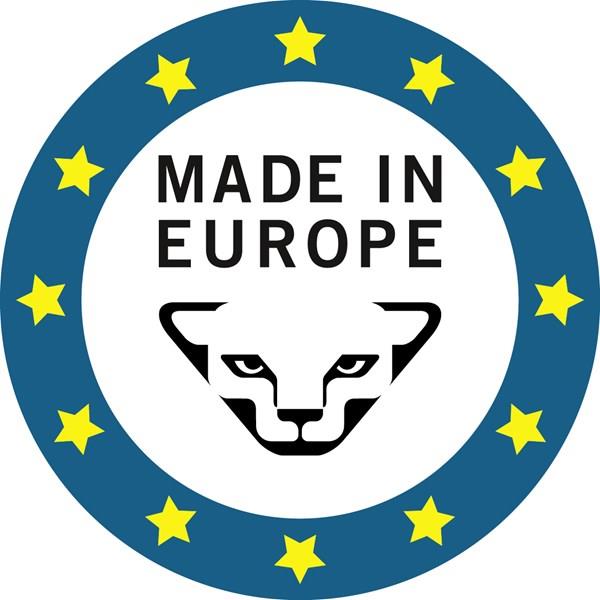 Made in Europe
With its durable, seamless S-Tech construction, this racing suit fits particularly snugly -- like a second skin -- without creating any chafing or pressure points. Activity with extensive arm movements are possible without athletes sensing any limitations. Strategic bodymapping has been realized with the new technology: Perforations knit directly into the fabric ensure additional ventilation and comfortable temperature regulation. Fabric fibers in the arm and shoulder areas as well as on the upper thighs are knit especially tightly. Compression supports muscles and improves blood circulation. Another special feature is the functional fabric used: A combination of a quick-drying polypropylene blend and innovative Nilit Innergy improves comfort and helps your body temperature remain constant. Performance is optimized with a decrease in muscular demand. Numerous pockets on the inside offer room for skins and energy bars. The special boot buckle system ensures a rapid transition to downhill mode.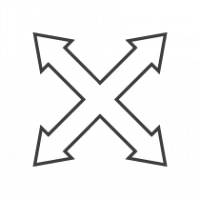 4 Way Stretch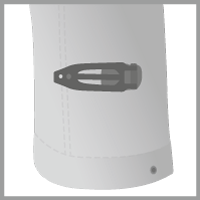 Boot Buckle System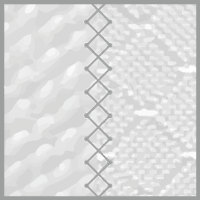 Hybrid Construction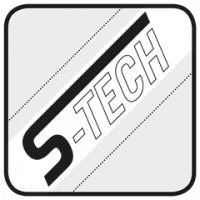 S-Tech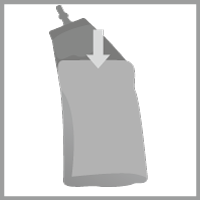 Skin Pockets

Semi Autolock Zip

Zip Pocket
Anticut
DYNACUT TROPEA CORNO 250 (66% Polyester 22% Polyurethane 12% Elastane)
Composition
Elastane 7 %, Polyamide 49 %, Polypropylene 44 %
Pocket Lining
PA MESH STRETCH 150 (80% Polyamide 20% Elastane)
CSR
Made in Europe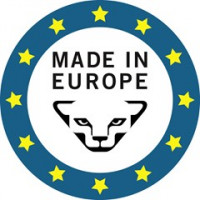 Lining
JERSEY BISTRETCH 155 (71% Polyamide 29% Elastane)