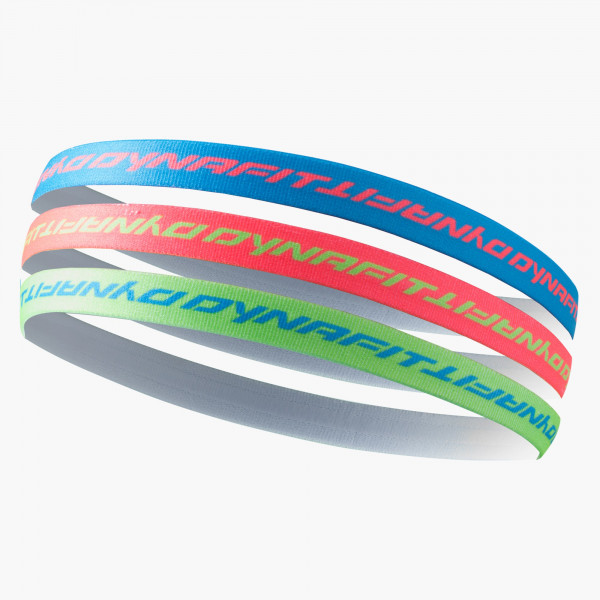 Running Hairband (3 pieces)
Hairband in pop colors with silicon grip comes in a pack of 3
Three-pack of narrow stretch hair bands with silicon grip for ideal comfort. Perfect for all athletes who take on sweaty, high-intensity mountain runs and want to keep their sight unimpeded and their eyes on the trail.
Silicon grip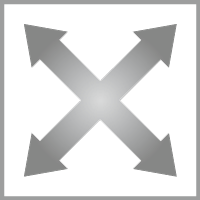 Stretch
Composition
Elastane 10 % / Polyester 90 %
Es wurden bisher keine Fragen gestellt.