Speed Pole
Fix length SPEED touring pole with 2 materials in 1. Upper part in very light and stiff carbon, lower part in titanal for rock protection.
Delivery time appr. 2-4 workdays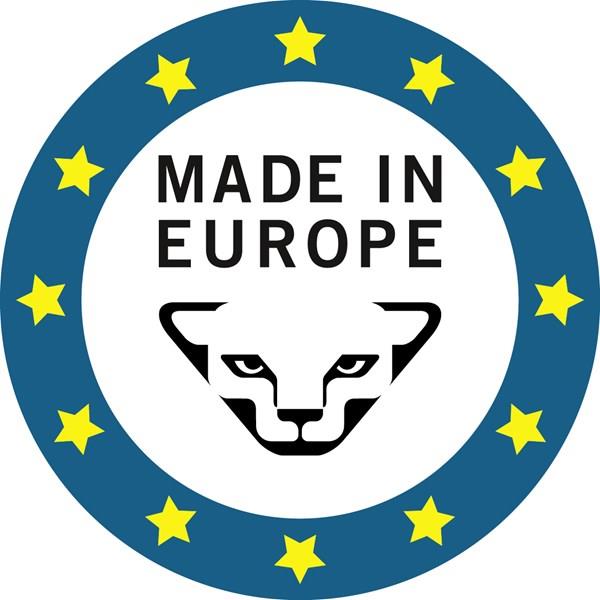 Made in Europe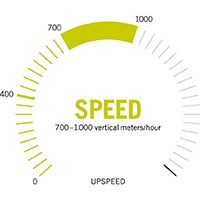 Speed
The Speed Touring Pole is for all ski touring enthusiasts who move fast on their adventures on the high mountains of the world. This fixed-length pole combines 2 materials -- carbon fiber in the top portion and, in the lower portion, Titanal to protect from stones. A Nordic grip ensures the optimum power transfer. The Speed Touring Pole features the new Dynafit Butterfly Basket, a basket that consists of two baskets fit together. With this feature, the basket surface adapts as needed to the terrain. Whether deep powder or ice, the 154-gram Speed Touring Pole is your reliable companion on fast-paced high-alpine tours.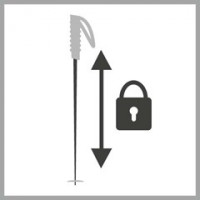 Fixed Length Pole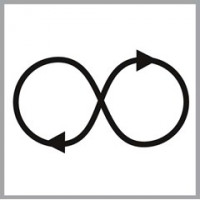 Reliable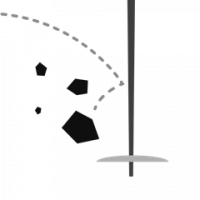 Rock Protection
Pole Tip
Butterfly Basket 2.0, XC Carbid Tip
Pole material
Carbon, Titanal
CSR
Made in Europe