MEZZALAMA RACE2 M PNT
Train and Race ready - 4 way stretch tight fitting pant made from breathable Fleece Fabric with hem construction to fit your Racing boots.
Delivery time appr. 2-4 workdays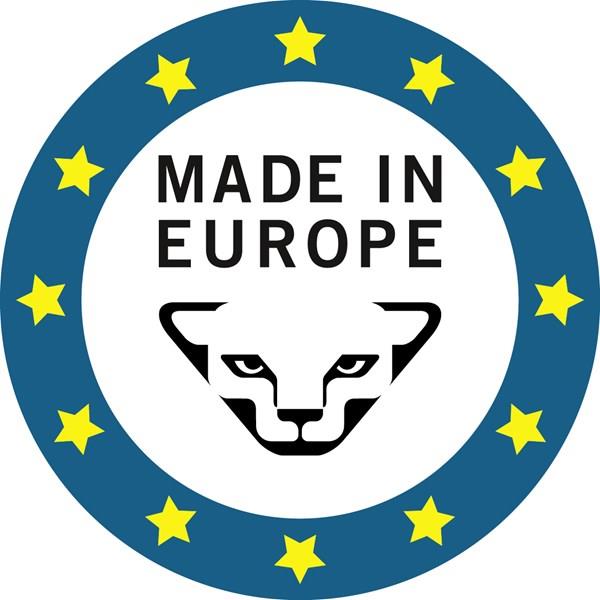 Made in Europe
The Mezzalama Race Pant was developed for all those training sessions in preparation for the skimo race. Every detail was fine-tuned to the needs of athletes. This snug-fitting pant is made of a very breathable, brushed fleece fabric. The fabric's four-way stretch gives you all the freedom of movement you need. A stretch waistband ensures you have a comfortable, firm fit. A rear mesh pocket offers room for small items such as a gel or energy bar. To make sure this pant can be perfectly coordinated with your racing setup, the Ant-Cut reinforcement at the lower leg has illustrations that show how you can add cutouts for the buckles of various racing boots. That enables you to complete a quick transition from walk to ski mode. Combined with the Mezzalama Race Jacket, this pant creates the ideal training outfit.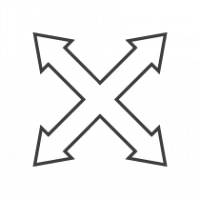 4 Way Stretch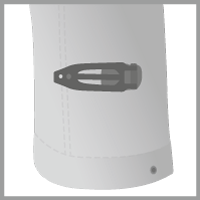 Boot Buckle System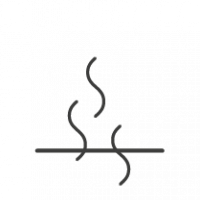 Breathable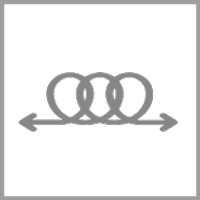 Elastic Hem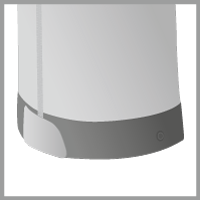 Hem Reinforcement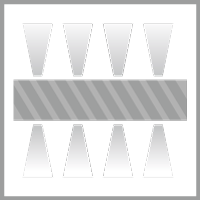 Reflectors
Mesh
PA MESH STRETCH 150 (80% Polyamide 20% Elastane)
Main material
DYNAWARM VUELTA 250 (85% Polyamide 15% Elastane)
Anticut
DYNACUT TROPEA CORNO 250 (66% Polyester 22% Polyurethane 12% Elastane)
Hem Insert
DYNACUT TROPEA CORNO 250 (66% Polyester 22% Polyurethane 12% Elastane)
CSR
Made in Europe