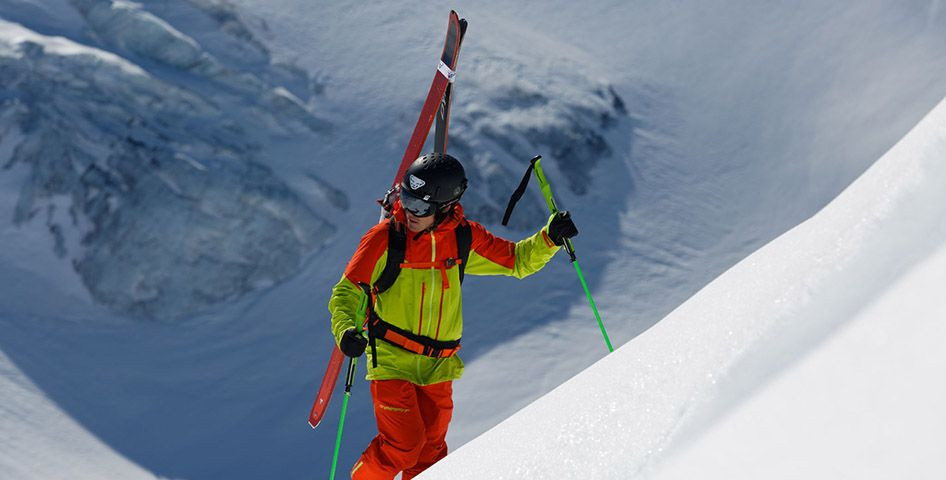 Hardshell Jackets
Geht es um anspruchsvolle Einsätze bei Schnee, Wind und Nässe sind wasserdichte Hardshelljacken für Herren unerlässlich. Shell Jacken, wie der Name schon sagt, bestehen aus verschiedenen Lagen. Membrane wie Gore-Tex® oder DYNASHELL™ sind sehr robust und widerstandsfähig gegen Nässe, Wind und Abrieb, zugleich sind sie atmungsaktiv. Bei 3 Lagen Jacken schützt die oberste Schicht gegen mechanischen Abrieb. Die mittlere Lage sorgt für den Nässestopp von außen. Für angenehmen Tragekomfort sorgt die innerste Lage.


Trailbraker is your Alpine Running allrounder – the running shoe guides you perfectly through on-off trail routes




A dynamic and responsive Trail Running shoe. Ideal for fast runs on technical terrain with its VIBRAM outsole and dynamic rocker construction.




Ultra Pro running shoe, for trail runners looking for shock absorption, protection and stability on their 40km + runs