Carbonio Pole
Limited Edition: New adjustable 100% Carbon Speed Touring pole with flexible aluminum basket. Exclusive, only available at our Carbonio dealers!
Delivery time appr. 2-4 workdays
The Carbonio Speed Touring Pole is part of the Carbonio Collection exclusviely from Dynafit and made just for fast, ambitious ski tourers. The Safety Snap System les you adjust the pole to your desired length in a flash. A special ergonomic grip with three grip zones plus a lightweight and seamless strap ensures perfect grip in any situation. A special highlight of the 100% carbon fiber ski is its flexible aluminum basket that adapts to the terrain.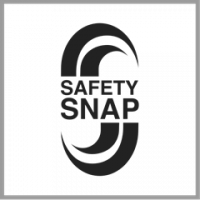 Aluminium Safety Snap System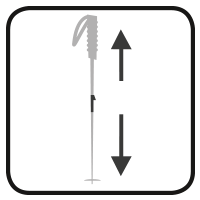 Length adjustable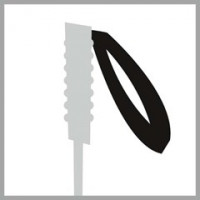 Seamless Loop
Height adjustable
115 - 145 cm
Pole Tip
Aluminium Tip / Aluminium Flexible Basket
Pole Grip
2K Ergo Grip