Blacklight 80
High-end Speed touring ski below 1.000 g. For personal bests in high alpine terrain.
Shipment & Return
Free delivery within 2-4 business days as of an order value of 150 €.
Extended return period of 30 days.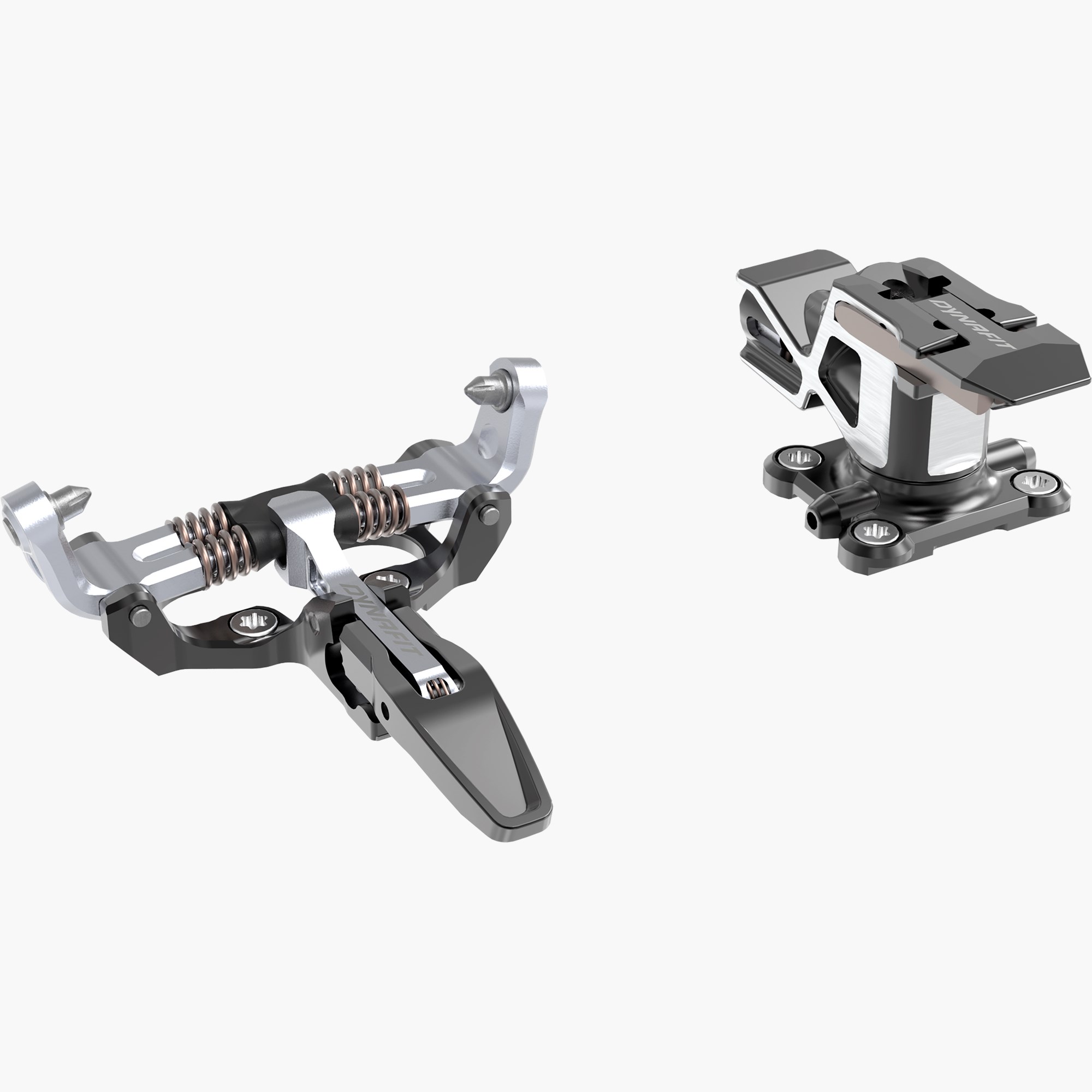 $549.95 | Superlite 150
The lightest, race-inspired SPEED Touring binding with the largest range of release values (Mz) of 4-13, up to 4 climbing bars, and made completely from aluminum. Stoppers and interchangeable U springs available separately.