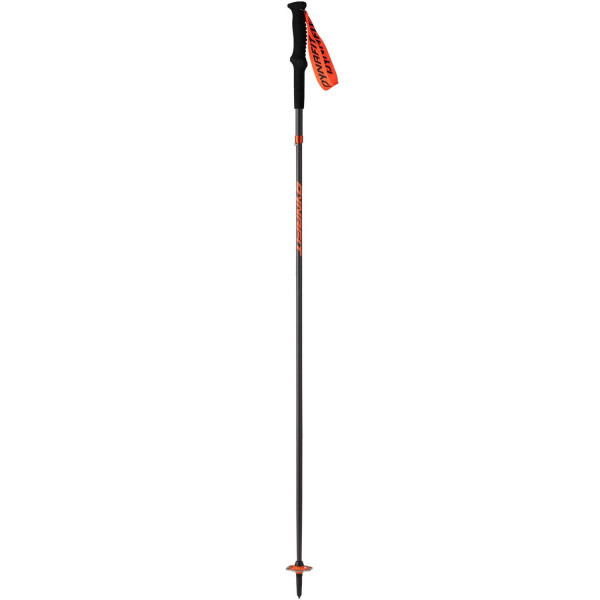 Transalper Pro Pole
Foldable 100% carbon fiber pole with small aluminum baskets for between seasons.
Delivery time appr. 2-4 workdays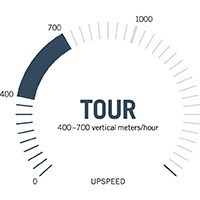 Tour
The Transalper Pro Pole - for long days on the mountain. This pole is 100% carbon fiber and hits a sensational weight of only 158 g. When packed down, it is a four-piece folding pole that can be quickly stowed in a pack with its length of just 38 cm. In addition, it features a comfortable 2K foam grip with an EVA grip extension. That means the pole is as comfortable to hold both at the lower part as at the upper part. The wrist strap at the grip ensures increased stability on the climb. The basket is made of aluminum and flexible.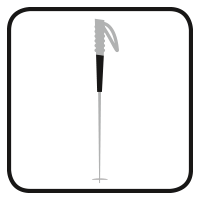 EVA grip extension

4 Piece Folding

Foldable
Pole Tip
Aluminium Flexible Basket