ST Radical TEST 82
The resurrection of our first Radical ST. Now in different colors and significantly lighter than ever.
Delivery time appr. 2-4 workdays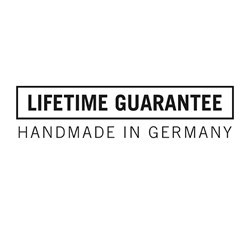 LIFETIME GUARANTEE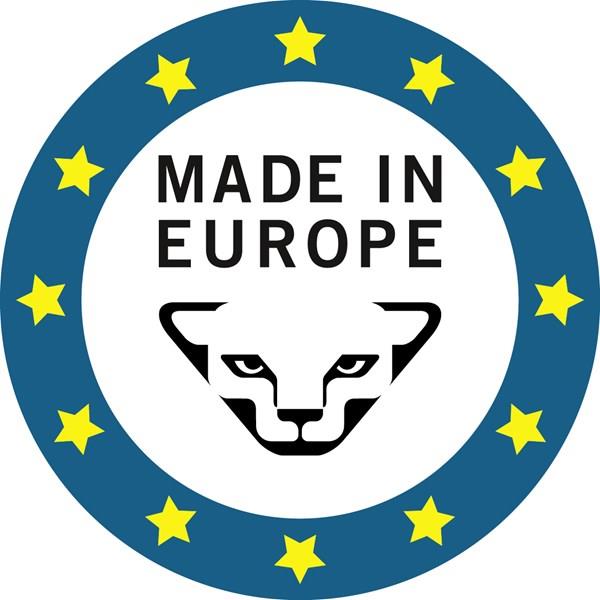 Made In Europe
The resurrection of the first RADICAL ST. Even easier handling and increased safety is now significantly lighter and available in an array of colors.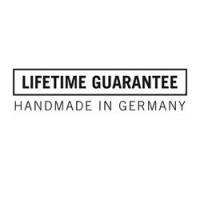 LIFETIME GUARANTEE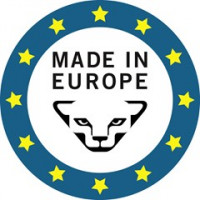 Made In Europe
Adjustable Length
25 - 25
Materials
Forged Aluminium