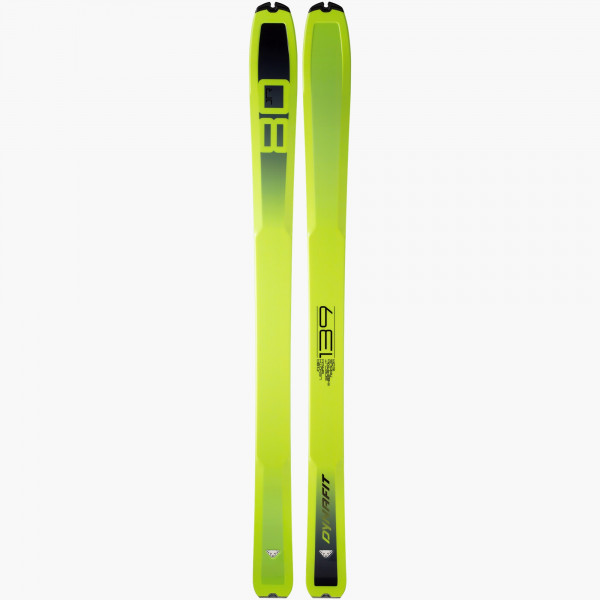 SL 80
SL 80 - Short and Light! Versatile and easy Ski with best on-piste characteristics, available in extra short lenghts.
Delivery time appr. 2-4 workdays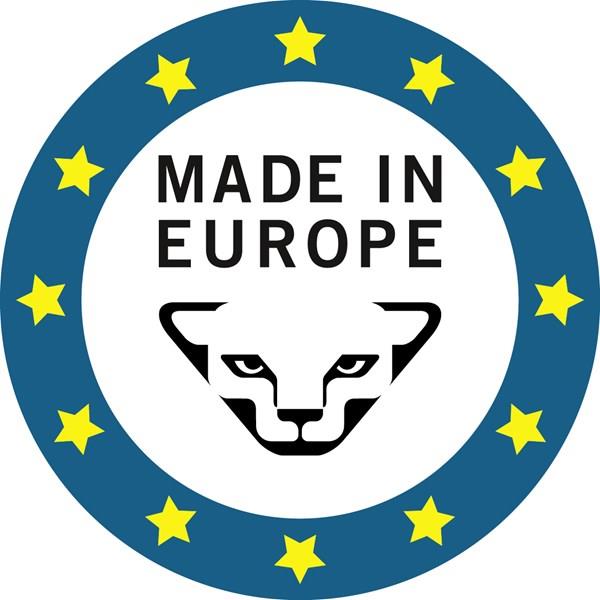 Made in Europe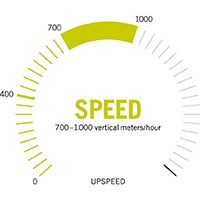 Speed
The SL 80 was designed for especially light, but still ambitious ski tourers. It is simple to use, versatile and offers the best on-piste performance. The ski is available in extra short sizes.
| | 129 | 139 | 149 | 158 |
| --- | --- | --- | --- | --- |
| Weight Size | 930 g | 990 g | 1110 g | 1150 g |
| Sidecut top | 107 mm | 111 mm | 113 mm | 114 |
| Sidecut middle | 78 mm | 80 mm | 82 mm | 83 mm |
| Sidecut bottom | 93 mm | 97 mm | 101 mm | 102 mm |
| Radius A | 14.5 m | 15.5 m | 17 m | 18 m |
| Tip Rocker | 230 mm | 240 mm | 250 mm | 260 mm |
| Tail Rocker | 50 mm | 55 mm | 60 mm | 65 mm |
CSR
Made in Europe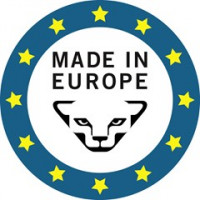 Ski Cores
Ash Poplar Air Flex Core
Others
Carbon-glass fiber