Low Tech Race 115 auto
Extremely lightweight RACE bindings with a proven competittion record.
Delivery time appr. 2-4 workdays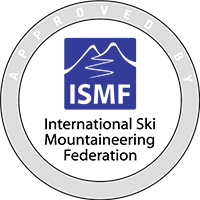 Approved By ISMF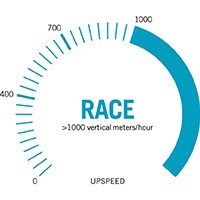 Race
The extremely light Low Tech Race 115 is made for ambitious ski mountaineeering racers. The durability and reliability of its mere 115 grams have already been tried and tested many times over in many international races. The binding is available in two versions: - Low Tech Race 115 Auto: an ascent-oriented version with a simplified locking system. - Low Tech Race 115 Manu: with manual locking system and thus conforming to ISMF standards. Optionally, the Low Tech Race 115 can have a adjustment plate mounted to it that allows a heel adjustment of 20 mm to enable great adaptation to various sole lengths. The lateral and vertical releases are both set to fixed values that were determined by our athletes over the course of several years as the best balance between safety and stability. Ski crampons can be worn if needed with the Low Tech Race 115 bindings. Just like all DYNAFIT bindings, the Low Tech Race is developed and manufactured in Germany.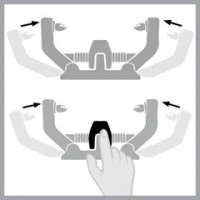 Auto / Manu lock available
Materials
Forged aluminum 7075, High Tech Synthetic, Stainless steel