Carbonio Boot by Pierre Gignoux
Limited Edition: This product is only available at our Carbonio dealers.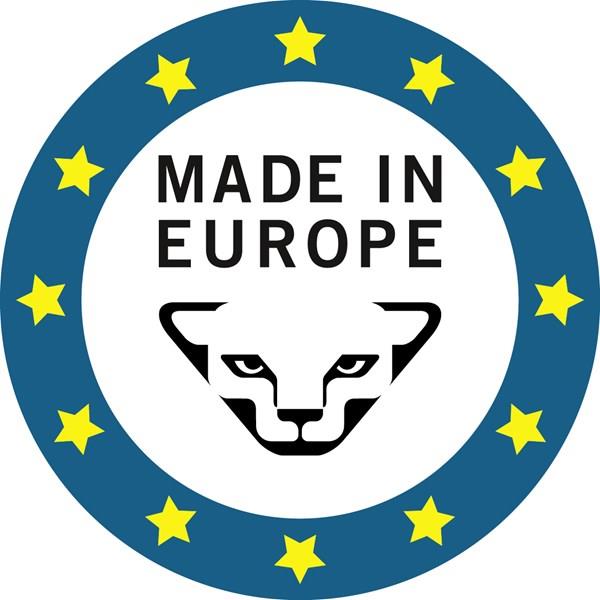 Made in Europe
Ultralight ski touring boots optimized for weight at 600 grams just for ski touring runners and competitors. The boot is made completely of carbon fiber and therefore is the lightest boot on the market today. The binding system and ski/walk mechanism specially developed by Pierre Gignoux is firmly established in the racing arena. The boot can be changed to downhill mode with very little handling. The Race Liner developed by Dynafit promises the best possible relationship between stability, warmth and weight. The DYNAFIT Carbonio is compatible with the DYNAFIT DNA binding and is the best balance of lightness and rigidity for racers. This boot was produced in France. Developed by racers, for racers.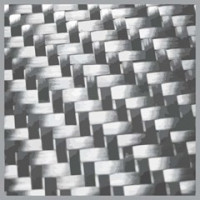 Full Carbon Construction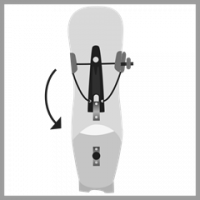 Ski/Walk System by Pierre Gignoux
Boot-Binding System
Pierre Gignoux
Closure System
Pierre Gignoux System
CSR
Made in Europe