Custom Race Suit M
Brand new – Design your own personal race suit. This one-piece suit is like a second skin for all your skimo races and Speed projects.
Delivery time appr. 6-7 weeks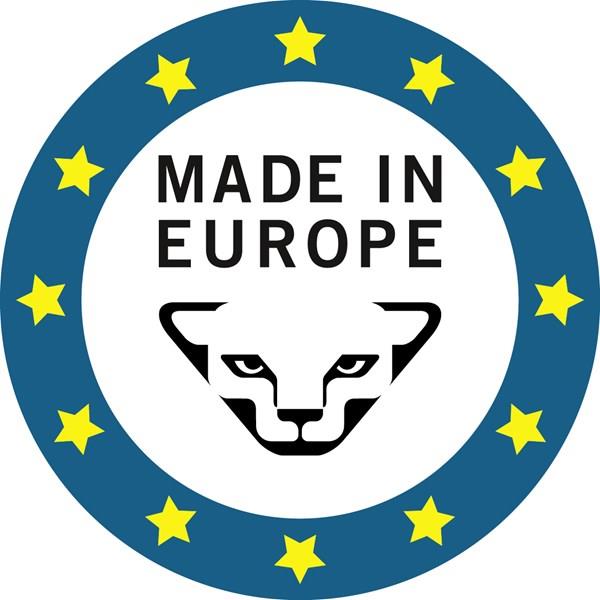 Made in Europe
Stand out from the crowd! Create your own proven DYNAFIT Race Suit for you and your entire race team, individualized just as you want it. The configurator allows you to quickly and easily choose and match various colors, logos and lettering. The race suit is then made up by hand in the European DYNAFIT Race manufacturing facility. In addition to your personal design, the race suit of course meets all of our high quality standards: The one-piece is extremely light and offers a total of four pockets – one of which is zippered for your avalanche transceiver. The specialized boot-buckle system ensures uncomplicated and fast transitions from climbing to downhill mode. The CUSTOM RACE SUIT is a custom product that cannot be returned.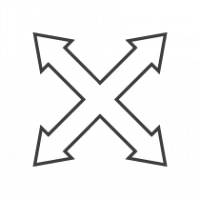 4 Way Stretch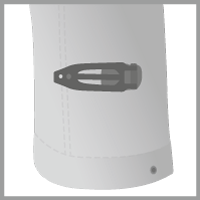 Boot Buckle System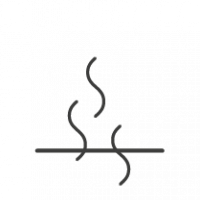 Breathable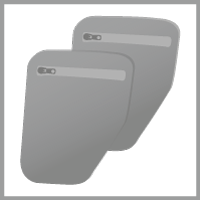 Multiple Pockets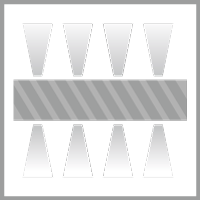 Reflectors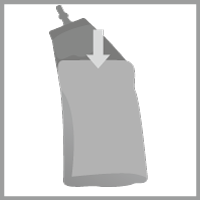 Skin Pockets
Anticut
DYNACUT TROPEA CORNO 250 (66% Polyester 22% Polyurethane 12% Elastane)
Main material
Dry'ton KNIT SUPERDRY 230 BS (80% Polyester 20% Elastane)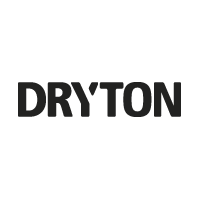 CSR
Made in Europe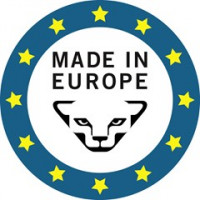 Insert
PA MESH STRETCH 150 (80% Polyamide 20% Elastane)