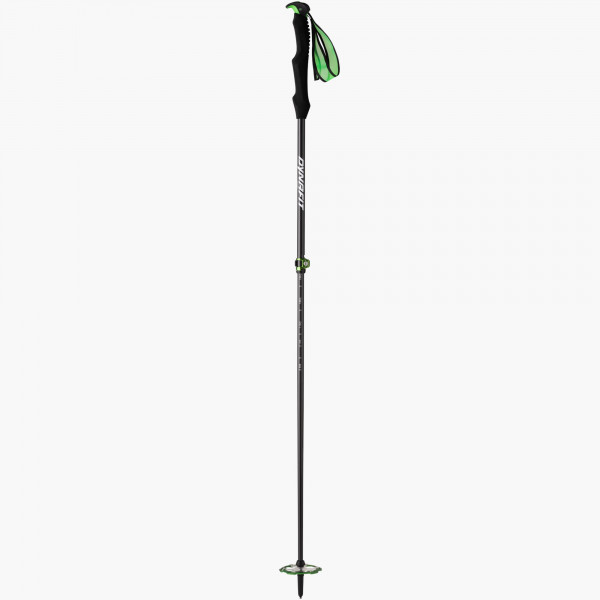 Carbonio 2 Pole
Limited Edition: New adjustable 100% Carbon Speed Touring pole with flexible aluminum basket and including our new fricton closure System.
Ready to ship today,
Delivery time appr. 1-3 workdays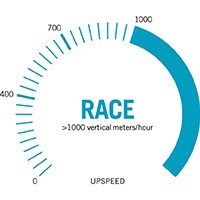 Race
New as of 2019-20 is the limited-edition Carbonio 2 ski touring pole. As the name suggests, this pole is 100% carbon fiber. Thanks to the push-button system, this ski touring pole is adjustable in length from 105-145cm and has a packing length of 105cm. In addition, it features a comfortable 2K foam grip with an EVA grip extension. That means the pole is as comfortable to hold both at the lower part as at the upper part. The wrist strap at the grip ensures increased stability on the climb. The basket is flexible aluminum. Weighing in at 215 grams, this pole is among the lightest ski touring poles on the market.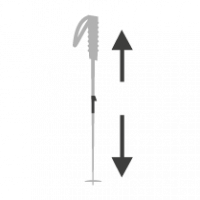 Adjustable Length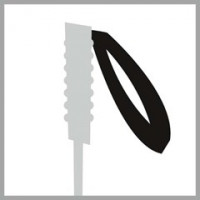 Seamless Loop

Pressure lock system
Height adjustable
105 - 145 cm
Pole Tip
Aluminium Flexible Basket, Aluminium Tip