#SPEEDUP INTO SUMMER
Discover the newest DYNAFIT collection from the brand made by athletes for athletes.
Activities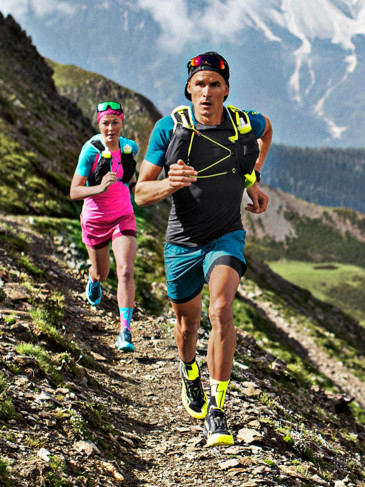 Trail Running
Running in the mountains. Products made for steep and short verticals up to ultra-marathons.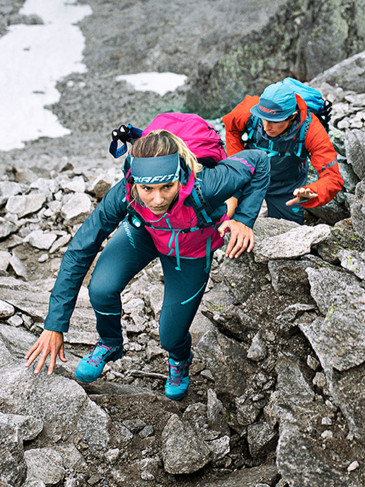 Mountaineering
Mountaineering in alpine terrain. Products offer 100% performance and reliability in any weather.
Bike
Bike collection which fullfill all day needs. Ride collection offers best fit & comfort while riding.
Race
Racing is in our DNA – DYNAFIT is born from competition-ski mountaineering to gain victories.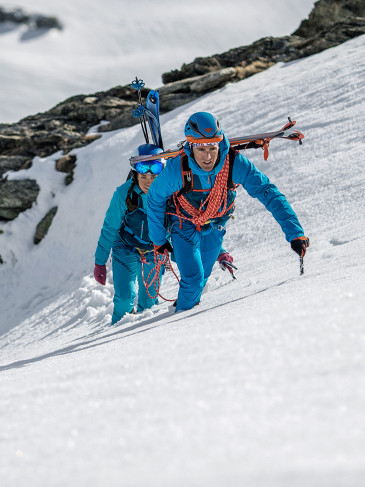 Speed
Fast ski touring in high-alpine terrain. Products are inspired by ski touring racing.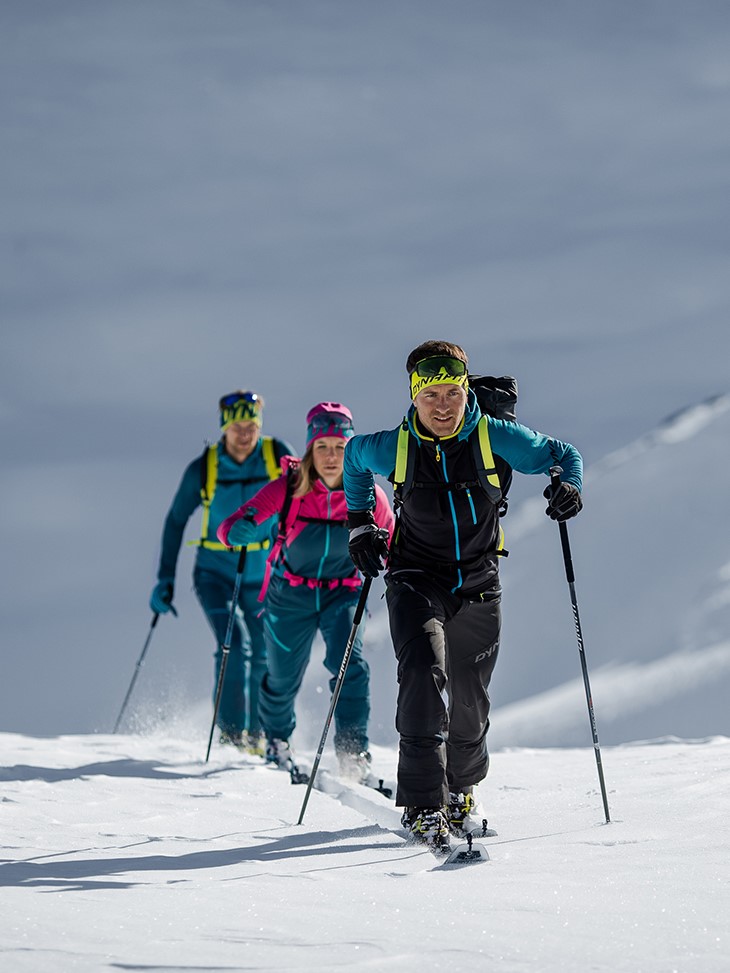 Tour
Classic Ski Touring for one or multi-day adventures. Our gear meets all safety standards!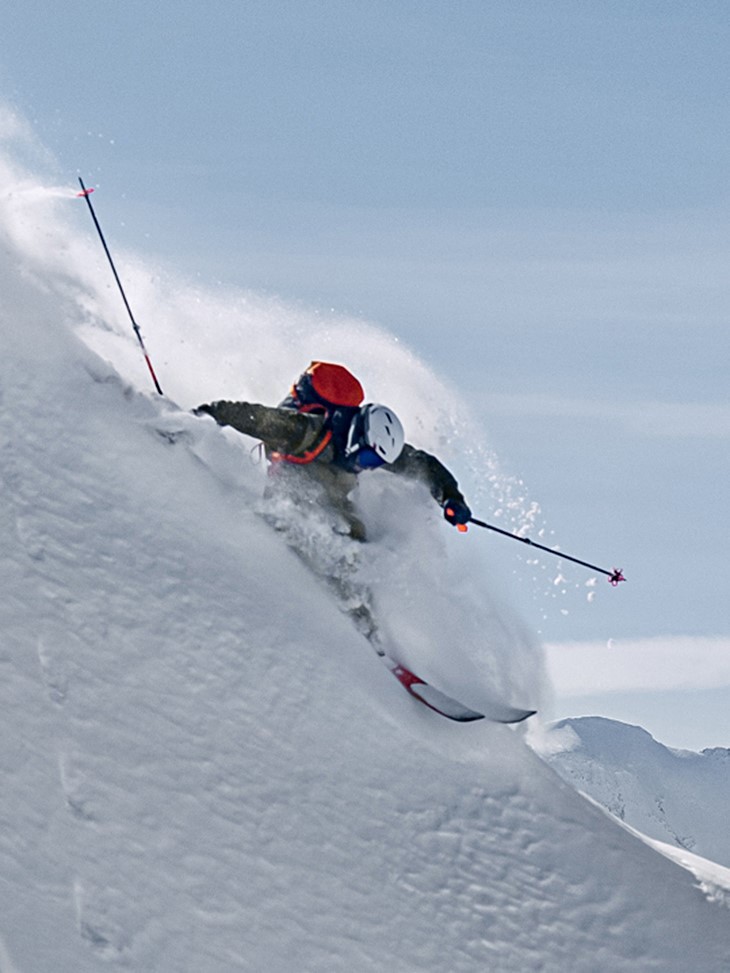 Free
Freeride inspired ski touring. Producs made to earn your turns on deep powder days.
Alba de Silvestro
DYNAFIT athlete and (ski) mountaineer
"Whether a quick peak-bagging outing or a longer tour with a few thousand feet of vert, you must be prepared for anything when mountaineering. So when it comes to my gear I demand the highest performance, total reliability, and true efficiency. Meaning I can clear my mind and fully focus on achieving my best performance."
TRANSALPER -
The uplifting mountaineering system
Make more out of your day! With the new Mountaineering Collection, you move light, efficiently and dynamically on alpine terrain. Our technical, high-performance products give you a boost – rely on it.
TRANSALPER -
The uplifting mountaineering system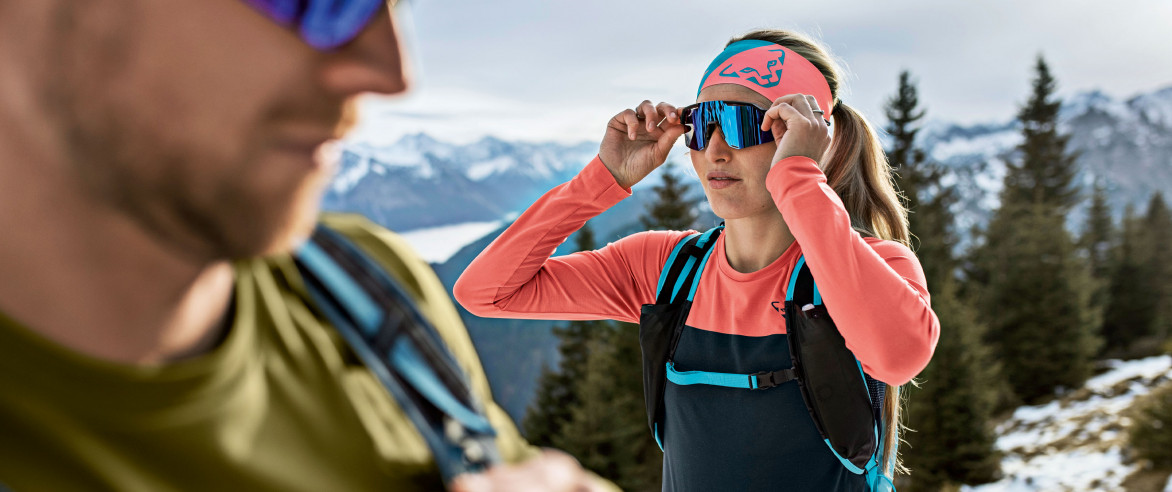 ATHLETE VISION - DYNAFIT Eyewear
Quick transitions from sun to shadows, from blinding snow to deep woods or in swirling dust - the new DYNAFIT sunglasses ensure full, clear vision for mountain endurance sports and guarantee ultimate protection.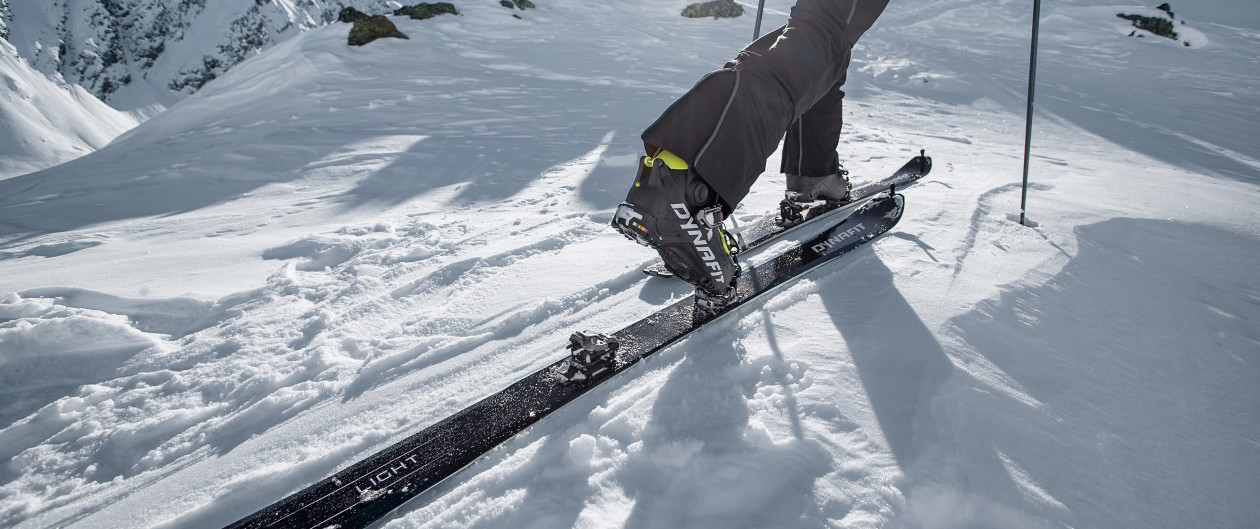 ATHLETE VISION - DYNAFIT Eyewear

55% produced in the Alps
We are at home in the Alps. We can proudly say that the majority of our products are produced here.