#SPEEDUP INTO SUMMER
Flowing trails, unknown peaks, and new personal bests: Get ready for your summer on the mountain with our new collection – by athletes, for athletes.
Activities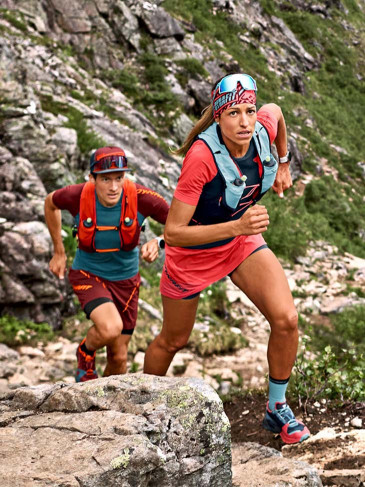 Trail Running
Running in the mountains. Products made for steep and short verticals up to ultra-marathons.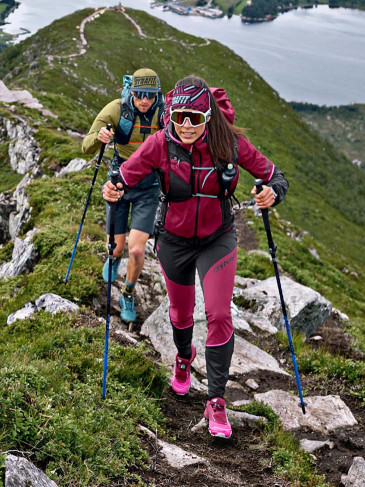 Mountaineering
Mountaineering in alpine terrain. Products offer 100% performance and reliability in any weather.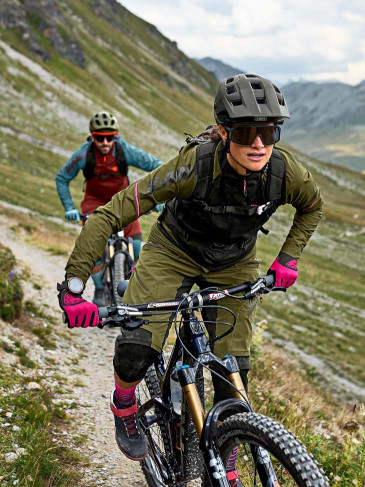 Bike
Bike collection which fullfill all day needs. Ride collection offers best fit & comfort while riding.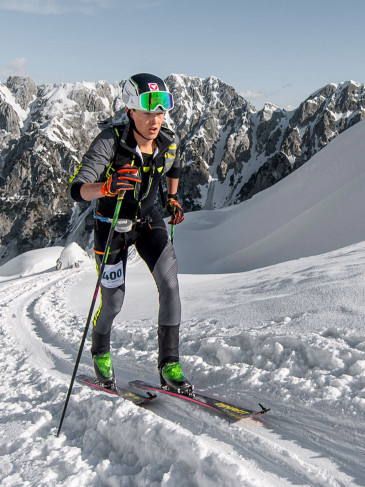 Race
Racing is in our DNA – DYNAFIT is born from competition-ski mountaineering to gain victories.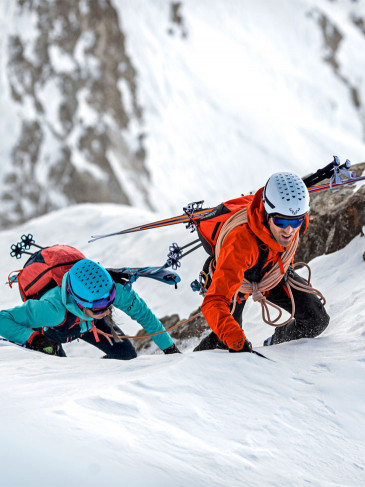 Speed
Fast ski touring in high-alpine terrain. Products are inspired by ski touring racing.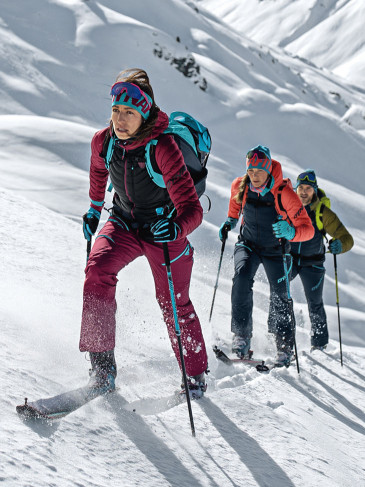 Tour
Classic Ski Touring for one or multi-day adventures. Our gear meets all safety standards!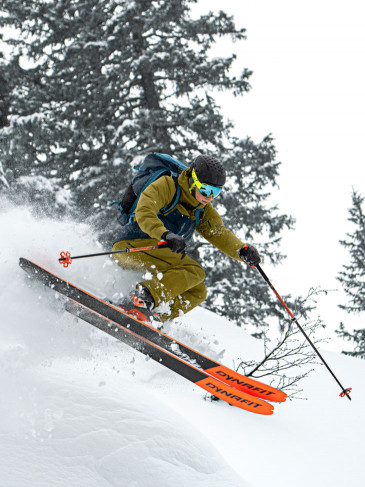 Free
Freeride inspired ski touring. Producs made to earn your turns on deep powder days.
Johanna Swatosch
DYNAFIT athlete
"Why tackle just one peak when you can conquer several at the same time? I love to get out there fast, efficiently and carrying very little. With the Traverse Collection, I am still ideally prepared for everything – without any trade-offs in comfort and performance."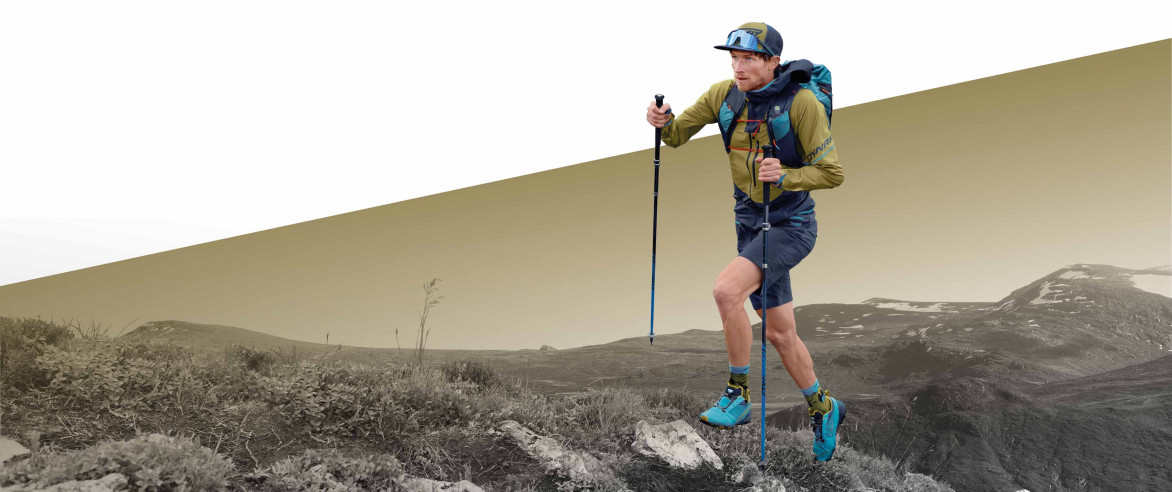 More mountains in a day
Easy, light, and fast is how you can conquer every summit. The new Traverse Collection is as versatile as you are. Paring down to the minimum allows you to get more out of your day on the mountain!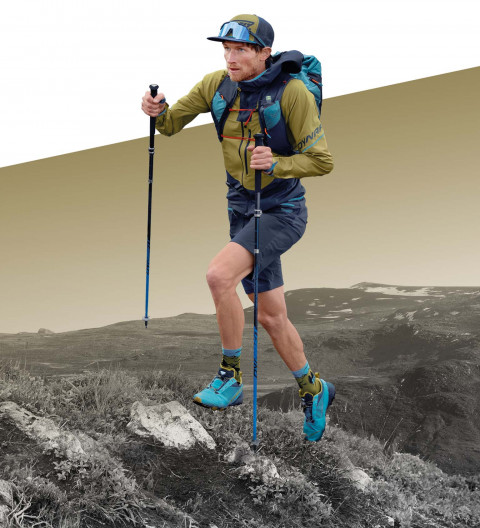 Traverse - More mountains in a day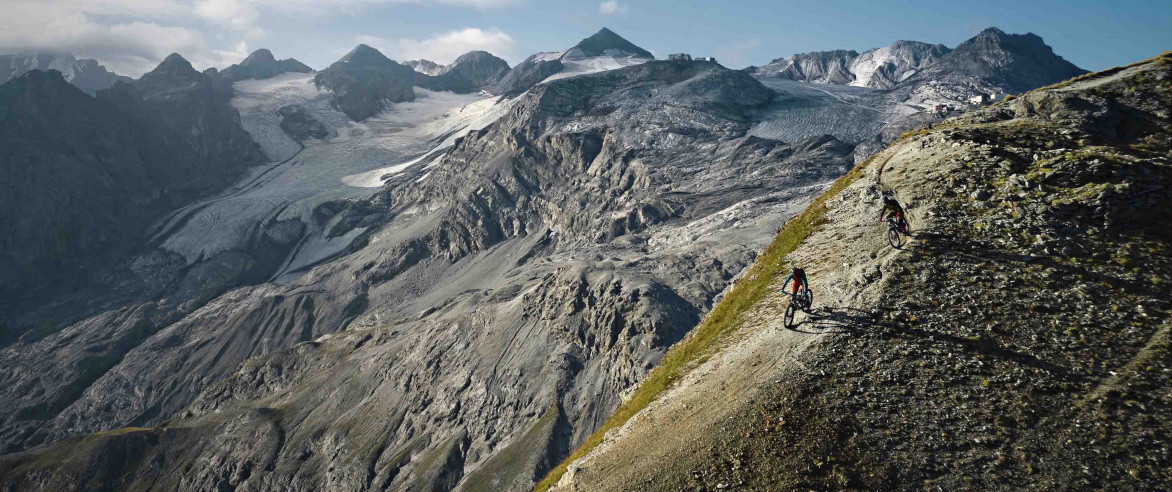 BIKE COLLECTION
From intelligent weather protection, breathable jerseys and padded shorts, the DYNAFIT Ride Collection keeps you perfectly equipped for a mountain summer on two wheels.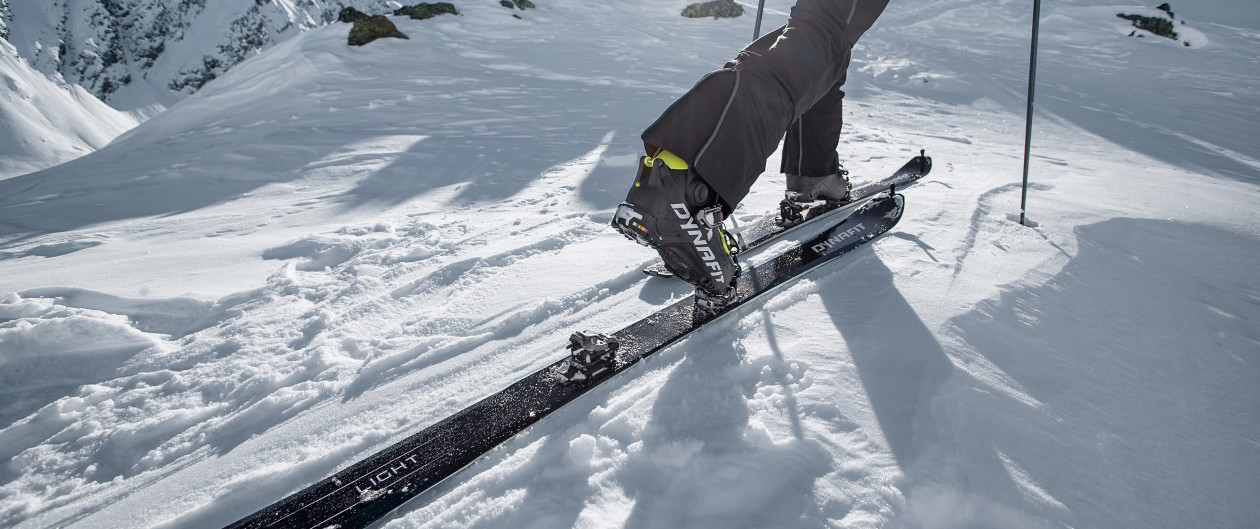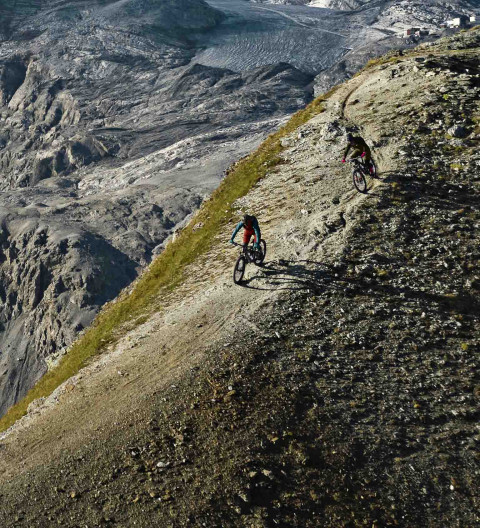 55% produced in the Alps
We are at home in the Alps. We can proudly say that the majority of our products are produced here.