#SPEEDUP INTO WINTER
Untouched powder, snappy climbs, and unlimited freedom far away from well-traveled paths: Discover a new collection – by athletes, for athletes.
Activities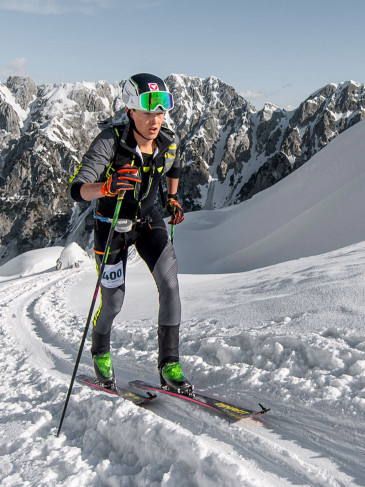 Race
Racing is in our DNA – DYNAFIT is born from competition-ski mountaineering to gain victories.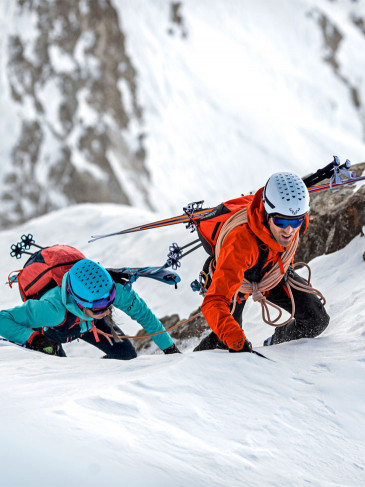 Speed
Fast ski touring in high-alpine terrain. Products are inspired by ski touring racing.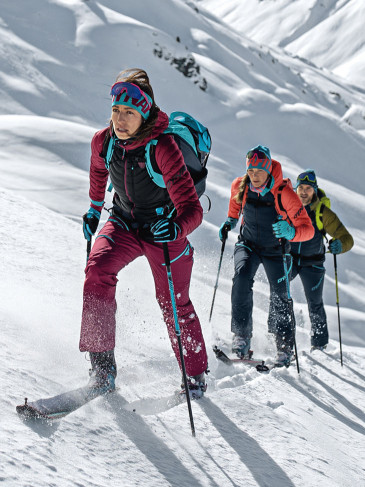 Tour
Classic Ski Touring for one or multi-day adventures. Our gear meets all safety standards!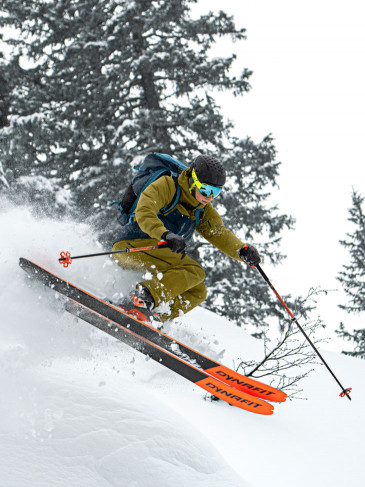 Free
Freeride inspired ski touring. Producs made to earn your turns on deep powder days.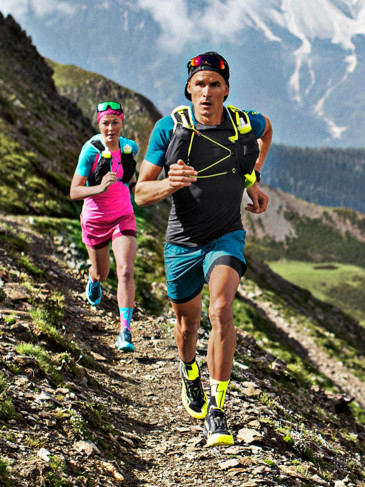 Trail Running
Running in the mountains. Products made for steep and short verticals up to ultra-marathons.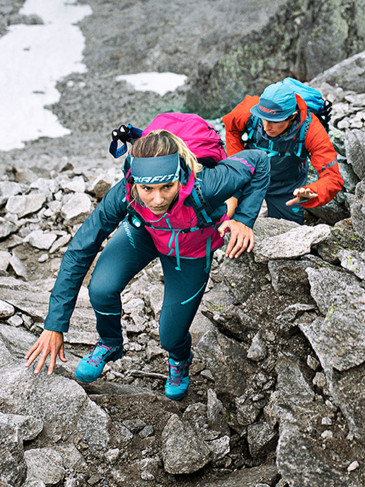 Mountaineering
Mountaineering in alpine terrain. Products offer 100% performance and reliability in any weather.
Bike
Bike collection which fullfill all day needs. Ride collection offers best fit & comfort while riding.
Johanna Hiemer
DYNAFIT athlete and ski mountaineer
"Ski touring is my biggest passion and to me the most beautiful, diverse sport in the world. It demands you give all you have, which really defines me as an athlete. With the right equipment I can conquer every challenge, and can be out and about on challenging terrain, but always light, efficient and fast."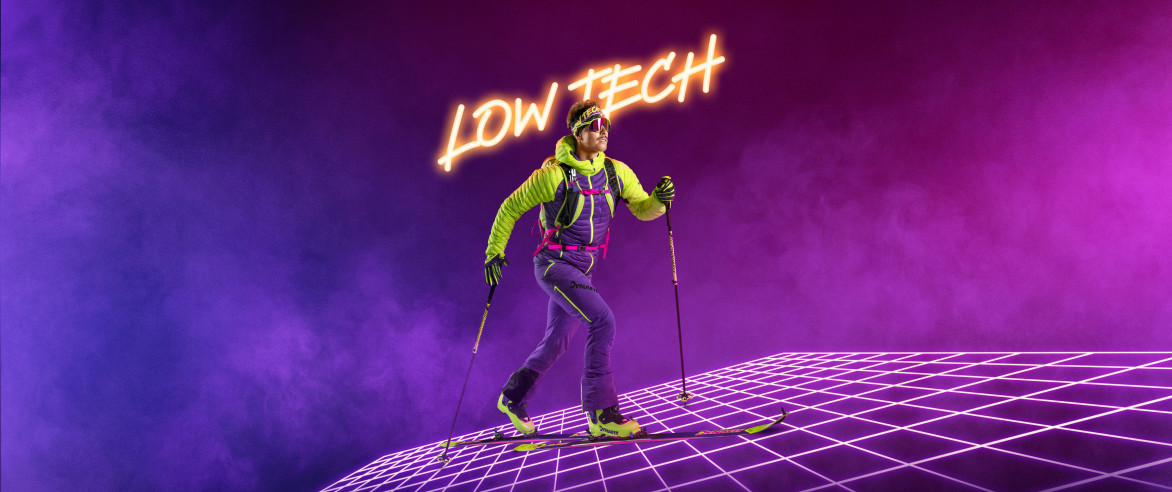 Limited Collection
Trippy retro looks with all the exact performance technology, lightness and intelligent features that you need for maximum performance in the mountains.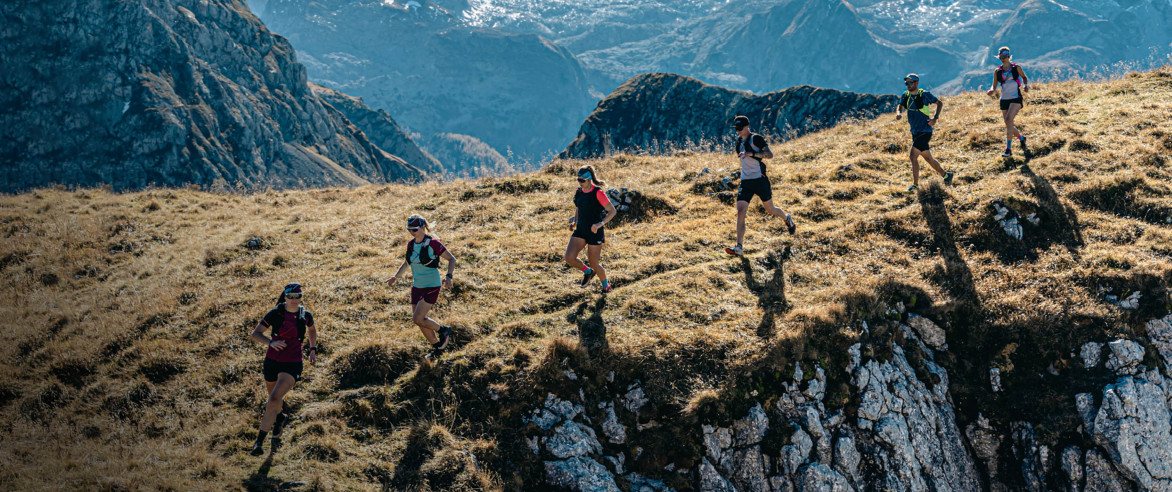 TRAILHERO
From February 1st through March 31st, 2023, we will be accepting applications for ambitious, recreational athletes who live for the #SPEEDUP motto on the mountain and are active in the trail running community.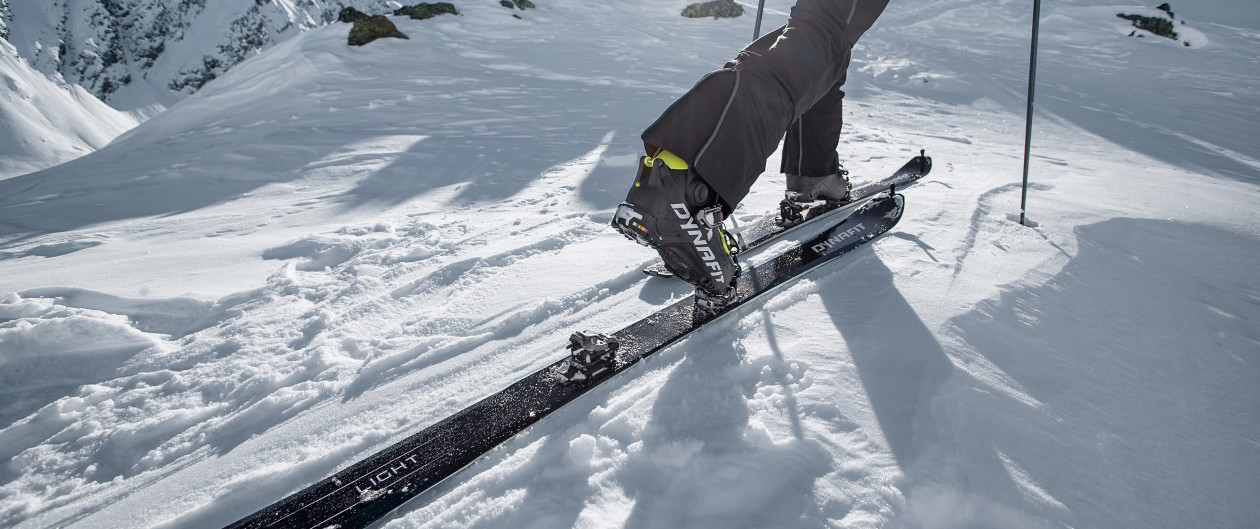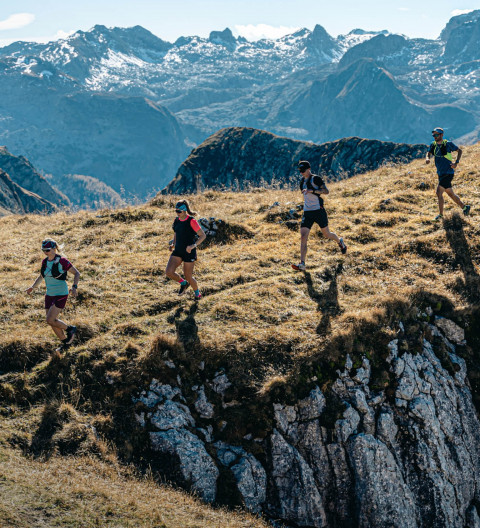 55% produced in the Alps
We are at home in the Alps. We can proudly say that the majority of our products are produced here.